Bohemian decor is everywhere – from your favorite Pinterest boards to luxe magazines and everything in-between. If earthy tones, lots of texture, fringe and pompoms plus a mix of woods and prints are calling your name, then bohemian decor is what you're actually craving. Next, we're taking a look at five of the most exciting bohemian decor trends to watch out for and incorporate in your home in 2021.
1. Dried Flowers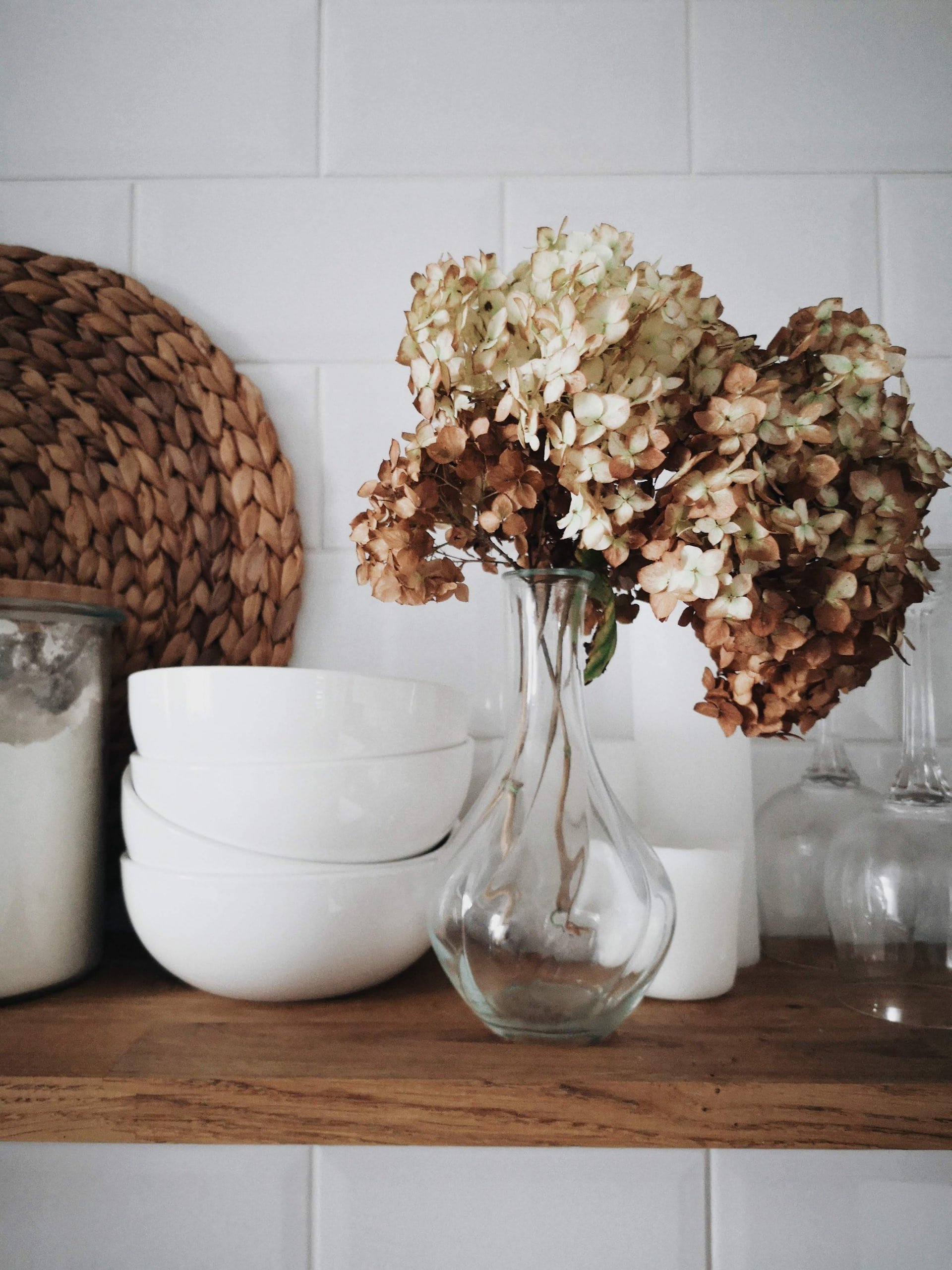 Dried pampas grass, dehydrated eucalyptus or drumstick, the possibilities are endless when aiming to incorporate a touch of natural bohemian decor in your space – be it the entryway, the living-room or the kitchen counter. Whether you opt for an all-neutral color palette or love the look of saturated tones, dried flowers come in every shade. From muted alternatives loaded with desert-chic vibes to their vibrant counterparts, reminiscent of faraway lands, nothing adds charm to any space more than the perfect blooms.
2. Rattan Accents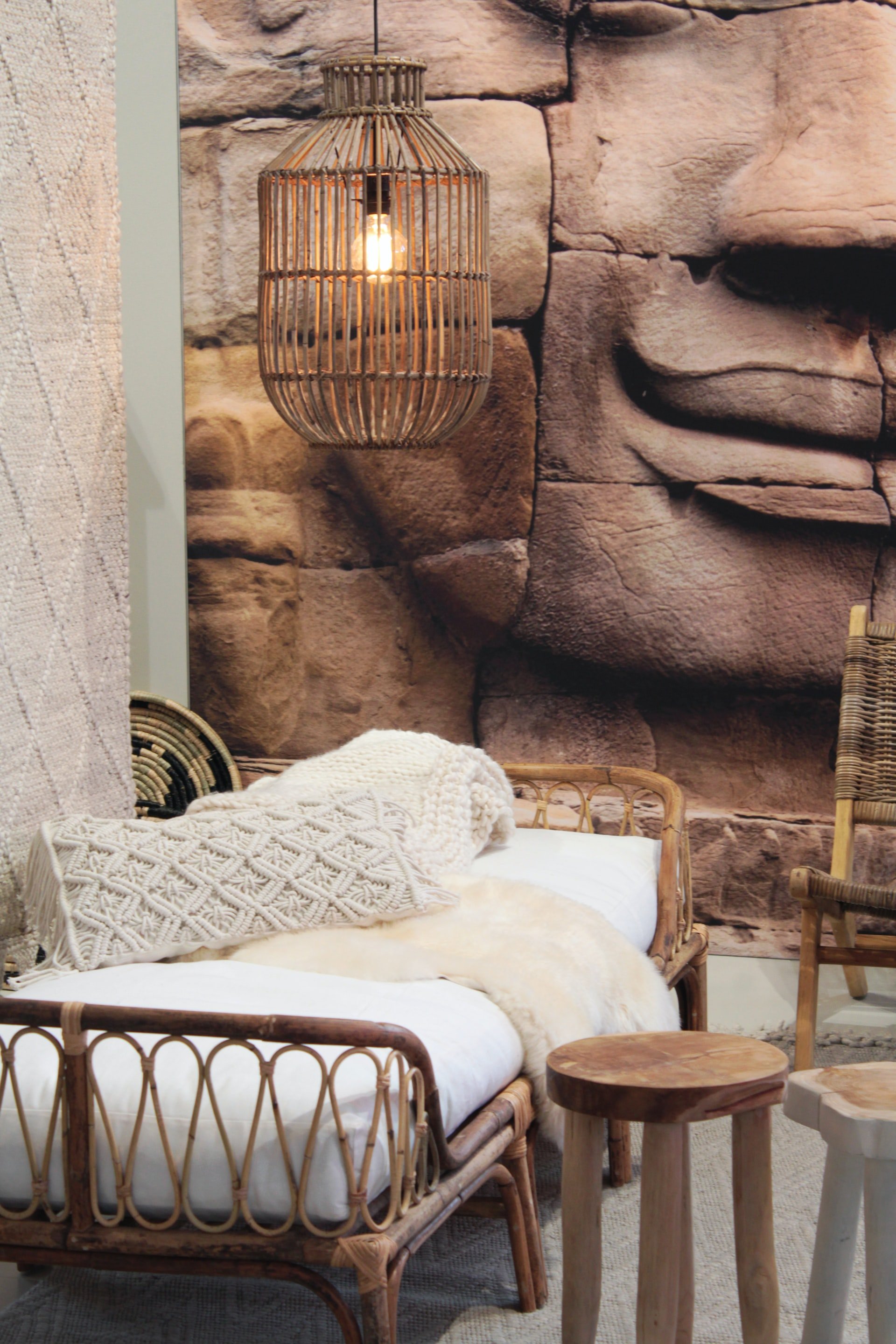 It's impossible to miss out on the rattan trend when going all in on bohemian decor. Impressively versatile, rattan is no longer the exclusively-rustic material, designed for rural homes or beach villas. In fact, it covers everything from urban-chic to luxe and the entire range of styles in-between. Whether you opt for rattan lighting, an accent rattan chair, a nightstand or shelf, rattan can't disappoint. Utterly bohemian, yet able to blend in in any space, rattan is the material of the moment.
3. Macramé Textures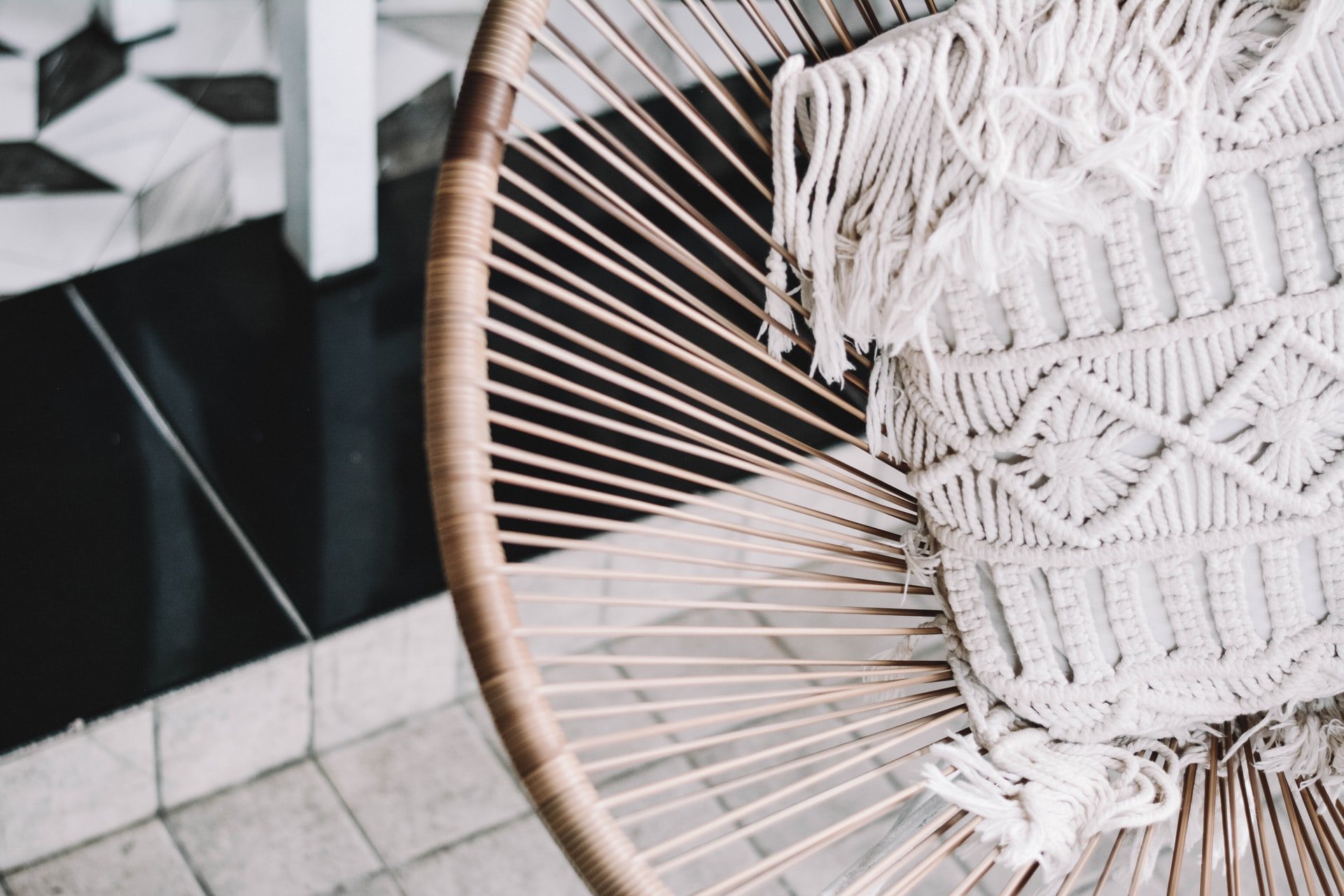 The DIY trend of the moment is no other than macramé. From throw pillows to wall hangings, and from coasters to hanging plants, macramé is taking over the bohemian decor world. When in need of adding texture to your space, whether you are redesigning the bedroom or revamping the family room, count on macramé to transition your space from austere and cold to warm and cozy.
4. Whimsical Lighting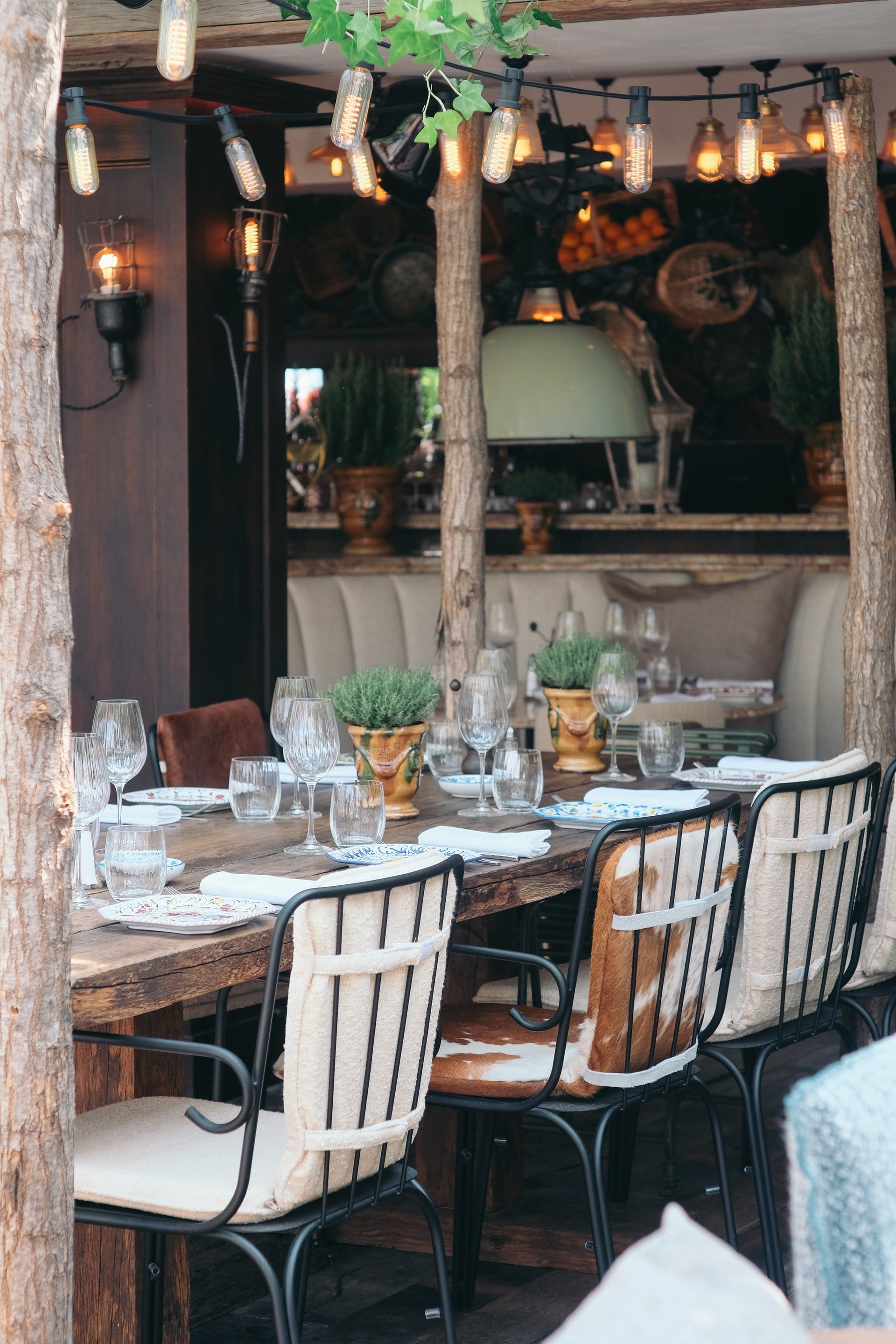 Fairytale lights add instant charm to any space. From your patio to your backyard and, why not, your bedroom, a whimsical set of lights are a bohemian decor essential. For extra cozy notes, always opt for warm lighting rather than white. Ditching the standard light fixtures for unconventional lighting that adds warmth and coziness to your space is a great way to make your space more welcoming and more serene.
5. Bohemian Decor 101: Indoor Oasis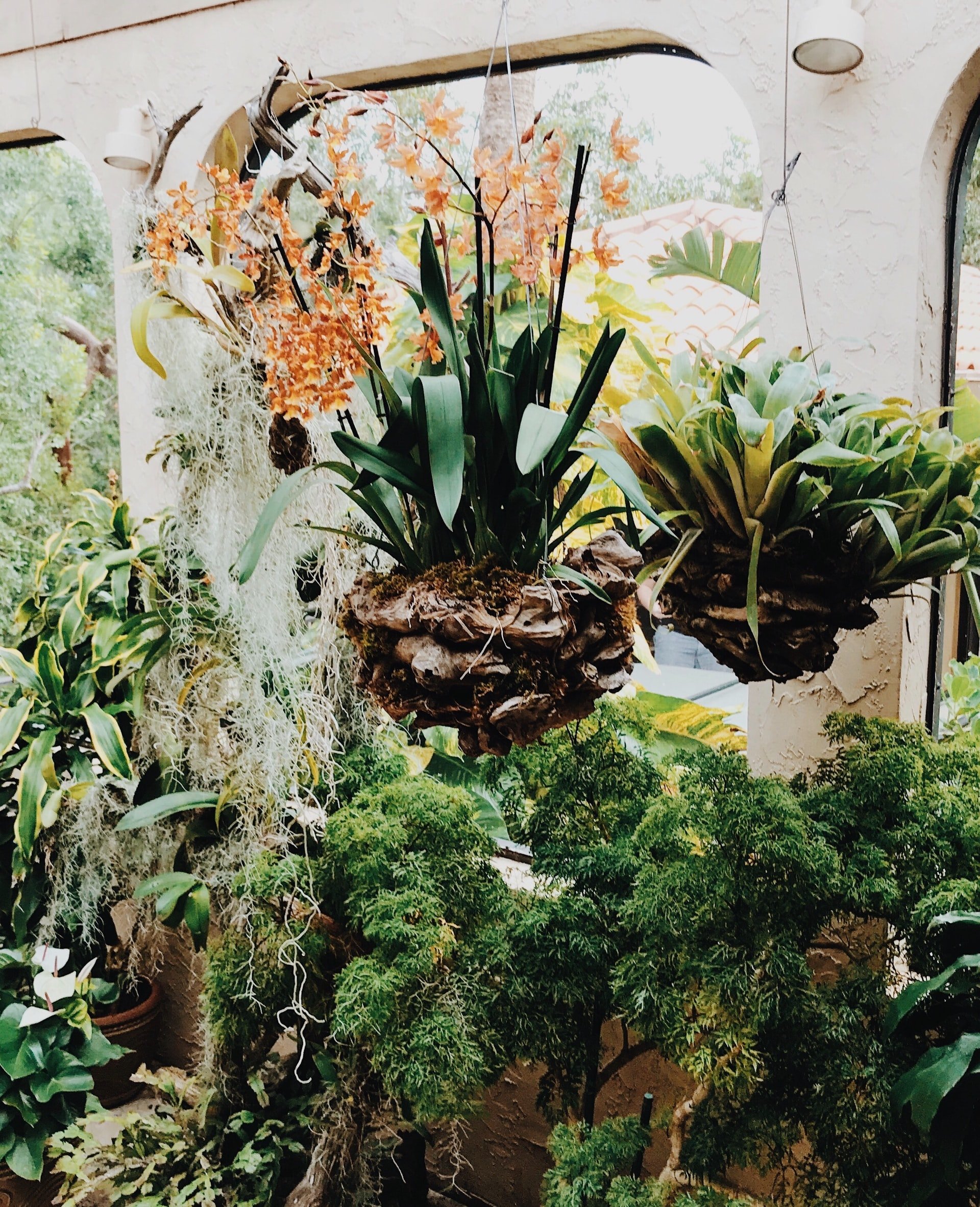 Whenever you're decorating in true bohemian fashion, greenery is the step that can't be skipped. Creating an indoor oasis is the easiest way to give that natural vibe to your boho chic space. Whether you opt for a mix and match of smaller plants or larger, statement ones, make sure to think and design vertically as well as horizontally. Add height with tall plants or give your walls some love with hanging plants for a look that feels layered, dimensional and overall inspiring.