Prepping your wardrobe for the chilly winter months is not an easy task, but if you are a true fashionista, you are always up for the challenge. Switching up your summer dresses with cozy knitted sweaters is a top priority, but don't forget the accessories.
A piece of jewelry can completely transform a look while adding personal style to your wardrobe. It can also add a touch of chicness or just the right amount of the cool-factor, depending on the look you're going for. To help you keep up with all the changes that fashion has to offer, we created a list of our favorite jewelry trends of the upcoming season – and they are anything but subtle.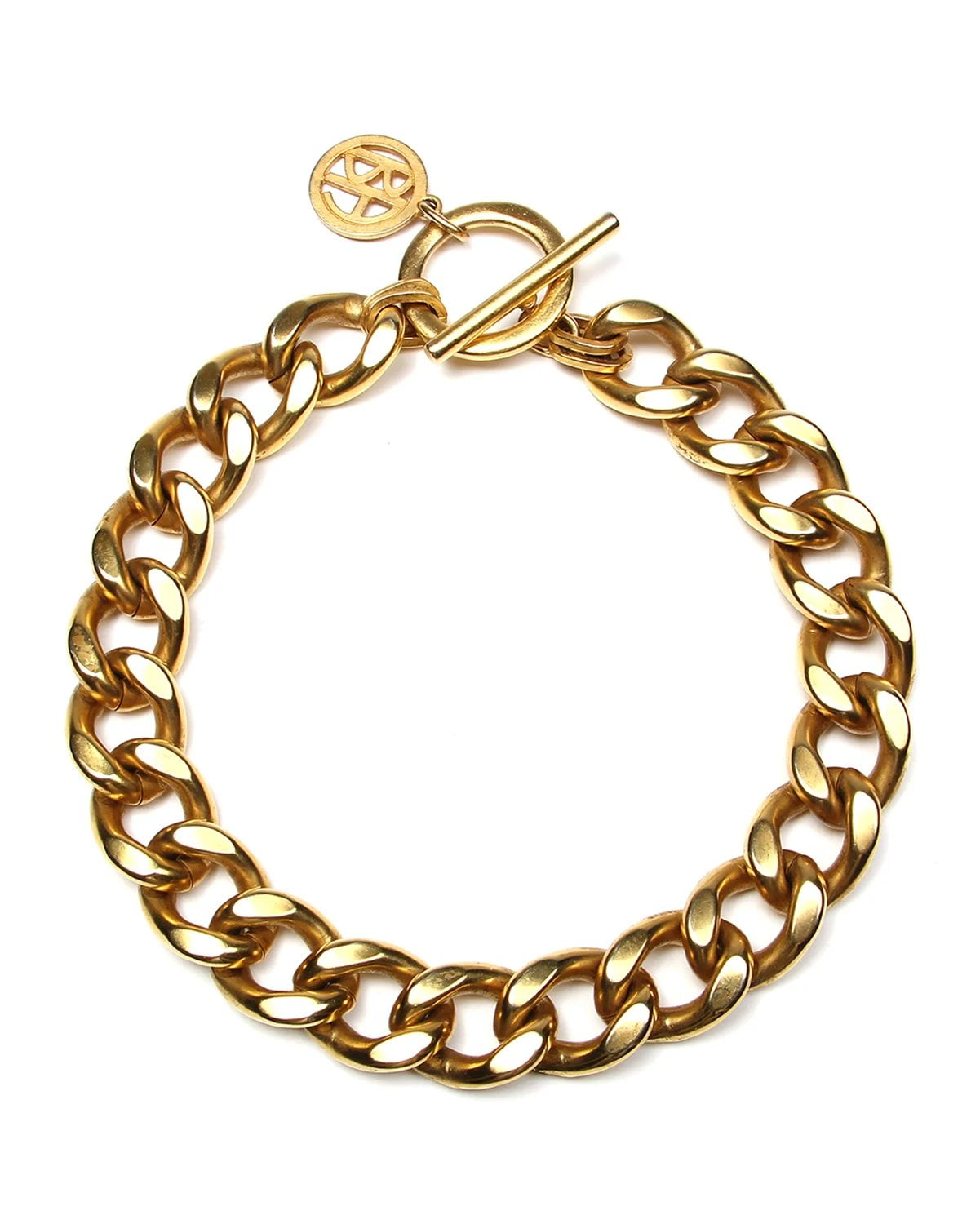 Oversized chains have been trending for many seasons and they aren't even close to ditching the spotlight. Leave your delicate jewelry at home and add a touch of cool factor to your look instead with a bold neck chain.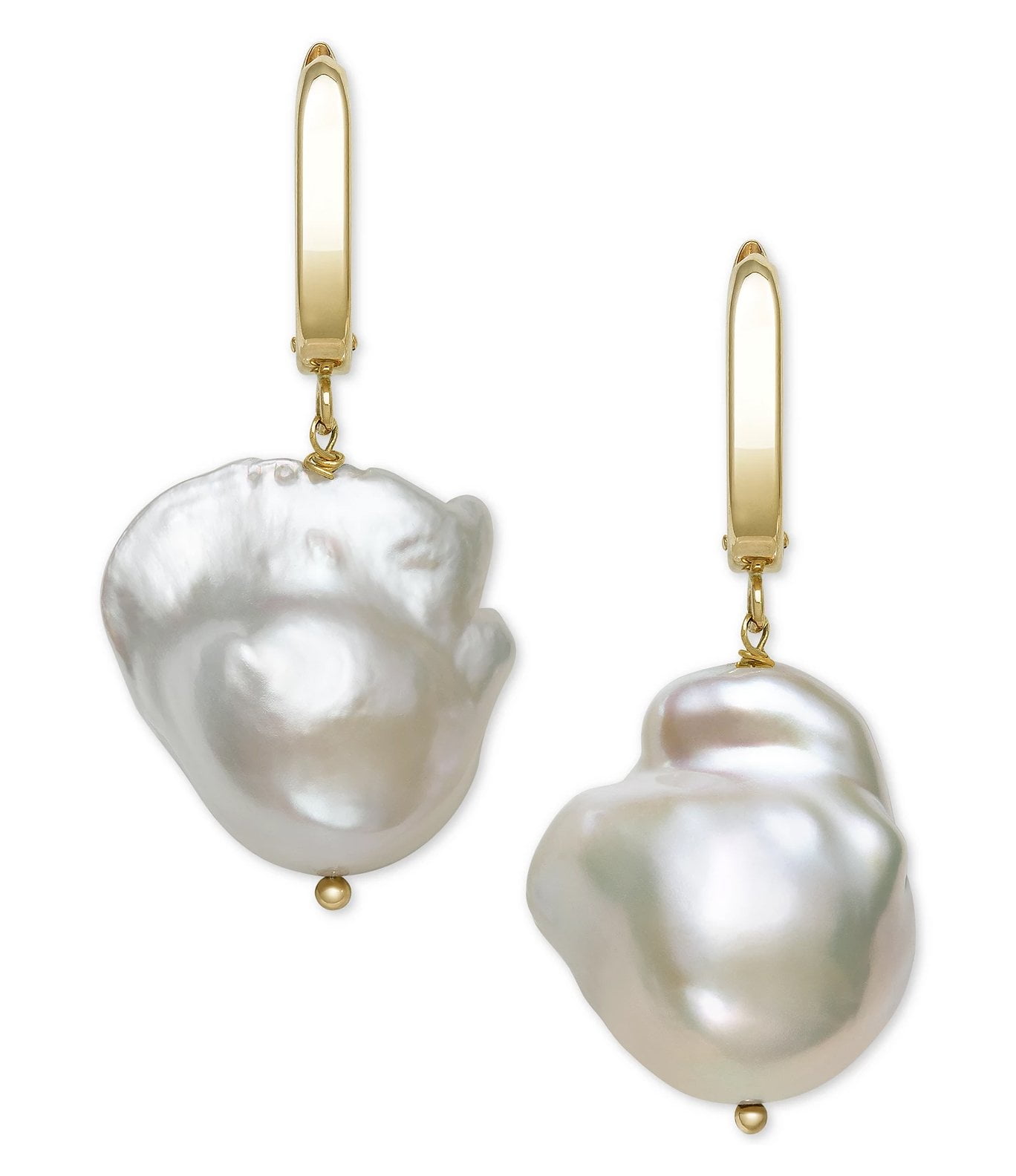 Unique pearls are a constant highlight on the runways, be it extra-large, off-shaped or colored. If you're up for elevating your look, these gorgeous baroque pearl earrings come in an off-round shape that is sure to give you the glam factor you are looking for.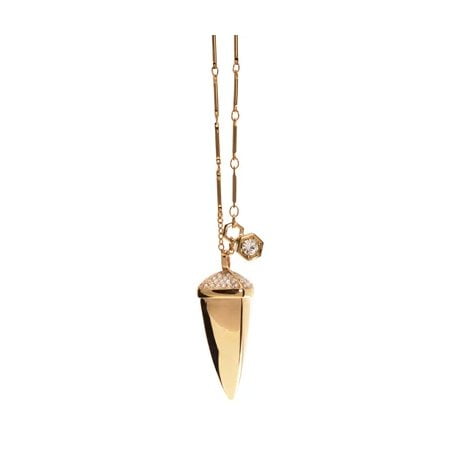 Geometric shapes and statement pendants go hand in hand this season. The perfect day-to-night gold accessory you can wear from Sunday brunch to any fancy outing.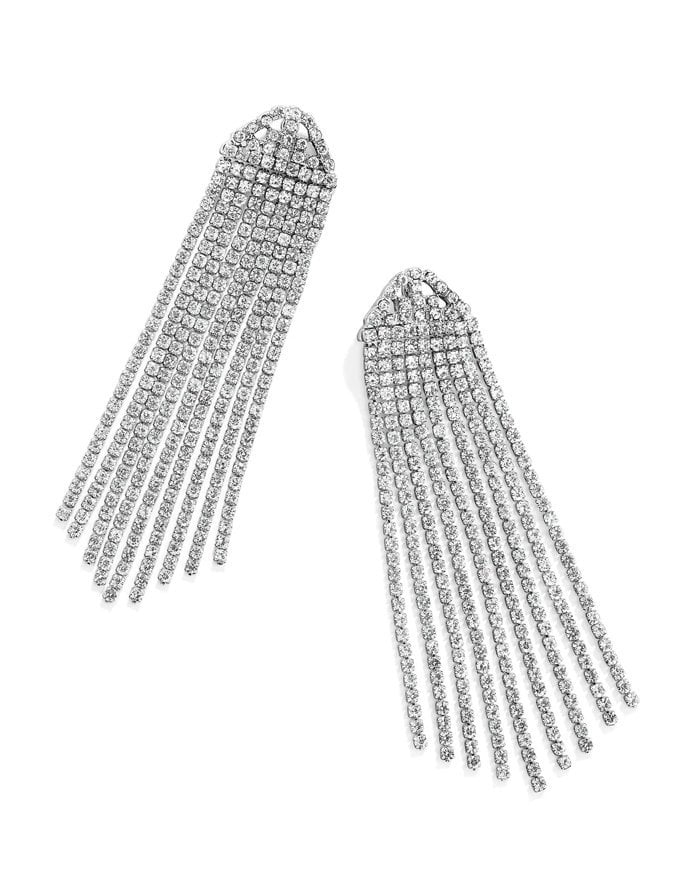 Tassels, fringe and flirty dangles are all IN this upcoming winter. Catch the light from every angle and shine like a twinkling star with a pair of shimmery fringe drop earrings.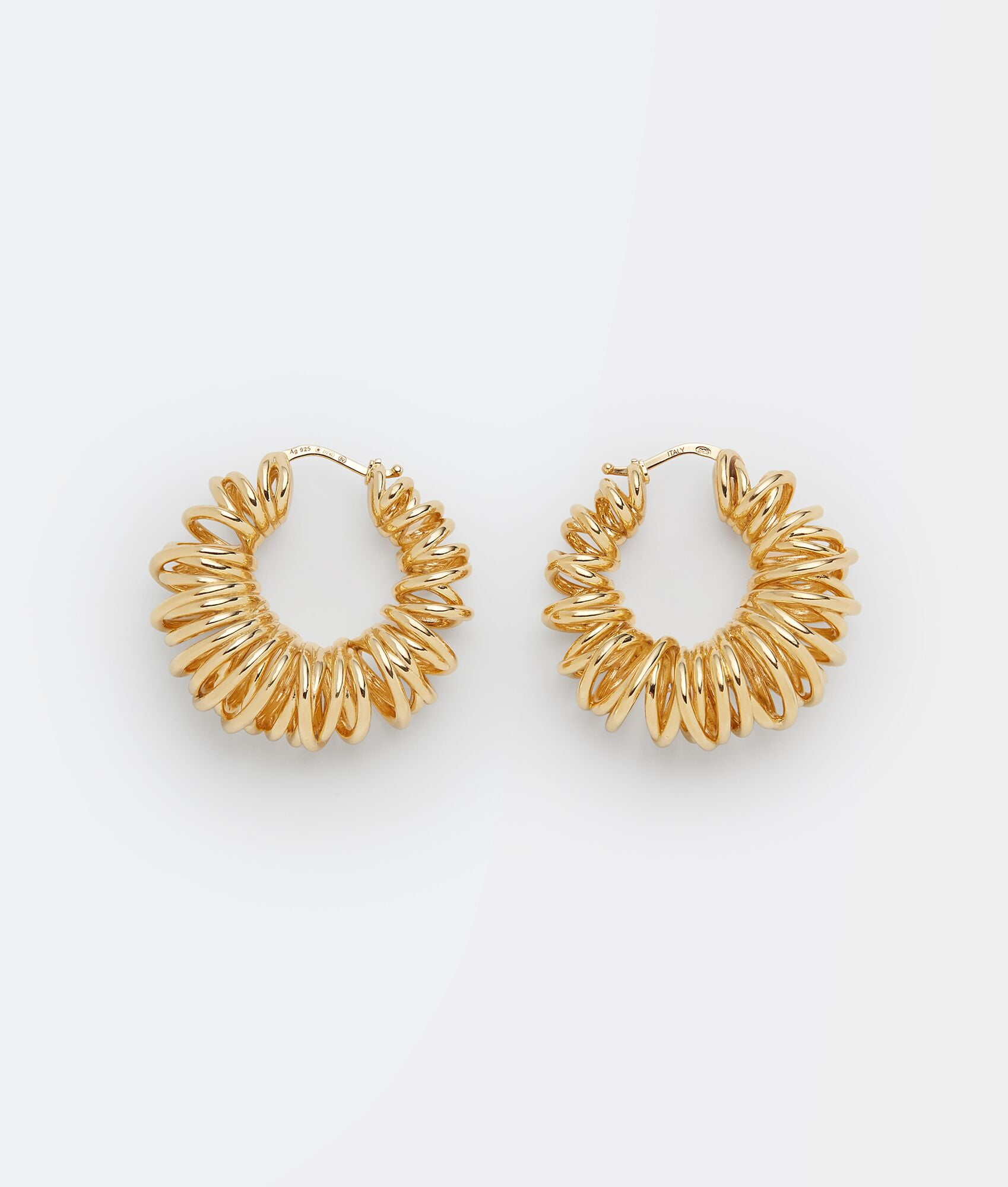 Innovative hoops are dethroning the classics. A good pair of earings is essential in creating a put-together and polished look, and these fun curl hoops do just that.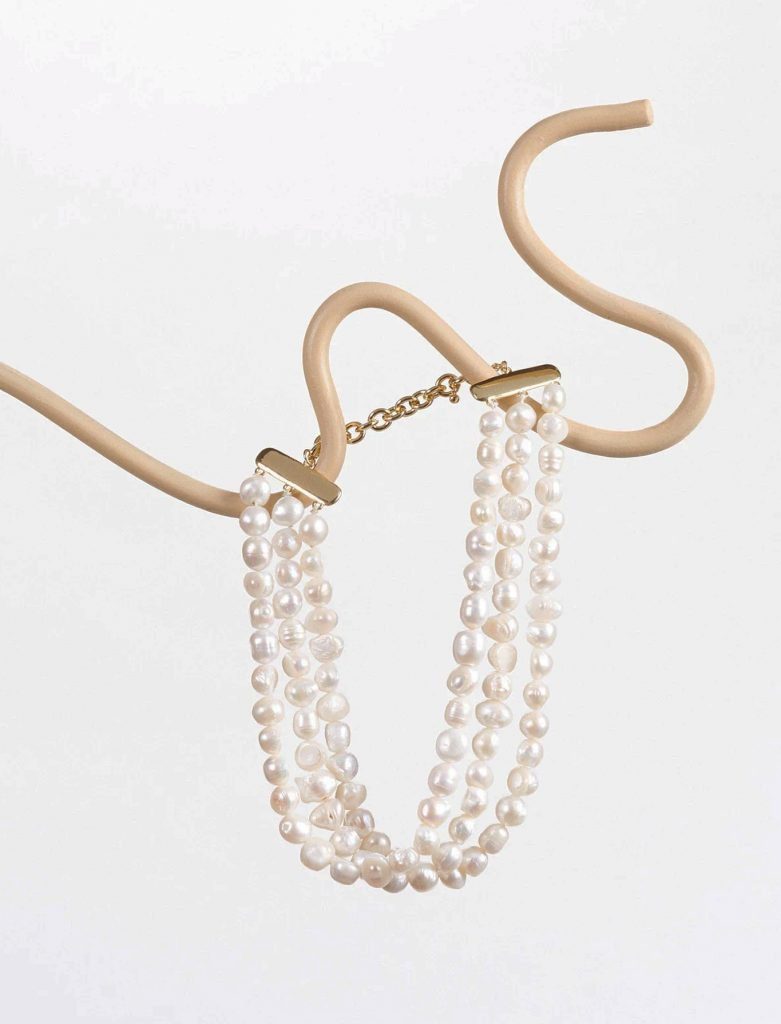 From the oversize to the baroque, pearls are everywhere. Ditch the dainty gems for cool and bold ones that promise to make a statement.
This season's go-to jewels were definitely made to turn heads, so why not take advantage and show off your personality with big, bold and beautiful pieces? Instead of wearing the same delicate jewelry every day, choose statement pieces that can transform your look faster than any other accessory. After all, fashion trends change so easily, so you might as well go for it.