If you are into the rustic decor trend, then the money problem is… not actually a problem. How so? Well, think about it: if you want to look and dress vintage, then all you have to do is to open your grandma's old closet and choose a hippie-inspired outfit. And yeah, without spending your salary for 2 months. Think about the rustic décor as you think about the vintage clothing – it is as creative and as accessible.
Let's see… one of the most important rustic elements is the wood. Actually, anything that is natural, or, more precisely, anything that comes directly from nature, without much processing, refining and chemical influences can be part of a rustic decor. So yes, plastic or glass have nothing to do with what you want to create. Instead, opt for wood in any natural form, leather, clay, natural textiles like linen or organic cotton, wool and folk ceramic objects. Here is what you can do: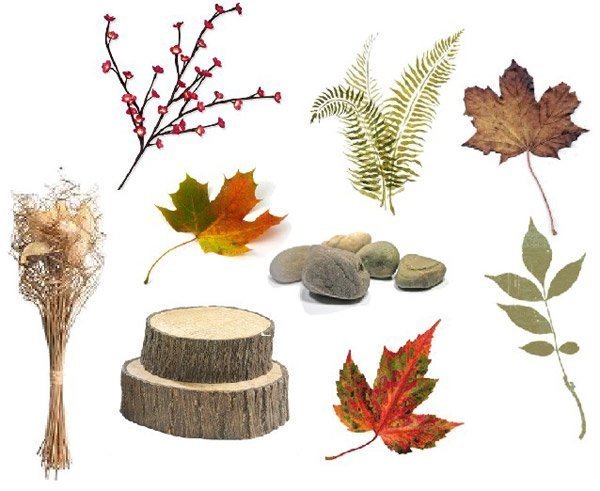 1. First, collect your materials from the woods: branches, stones, wild flowers, logs, dry leafs. You can use the log as an actual chair, by placing it in a corner or next to a coffee table. Place the leaves in a plain ceramic bowl and display the bowl on the coffee table. Place the wild, colorful flowers and random bush leafs plus the thin branches in ceramic vases with folk-inspired patterns. Get a transparent bottle and place the stones you collected inside, then display your original rustic decor item.
2. Choose some ivory, beige or pale orange linen table covers and coverlets – they are far cheaper than the more pretentious covers and a natural charm that is perfect for the rustic decor. Avoid all the synthetic materials like nylons and keep the fine, delicate textiles, such as velvet, lace or silk to a minimum. If your room's furniture doesn't match with the rustic decor concept – since it is not only finished, but glossy, black and totally contemporary – then the best idea is to cover it up with such linen covers. Start by covering your chairs, then place a decorative pillow on each of them – and you will definitely see the difference.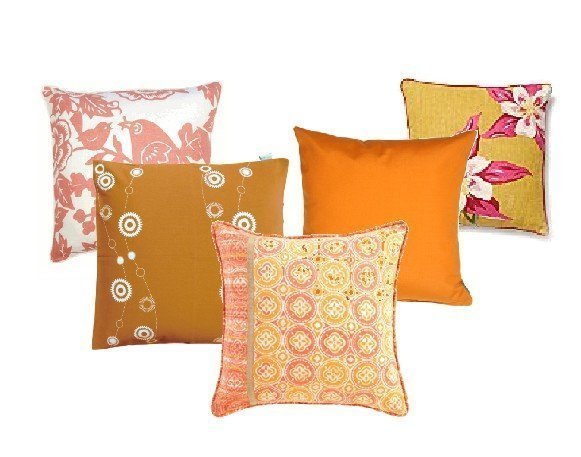 3. Make some rustic decor pillows of your own. Don't worry, it is not difficult at all, since you just have to know how to sew, plus it is the cheapest alternative. Decorative pillows definitely set the atmosphere in any space and they can do wonders for your rustic decor. Choose only natural colors, such as brick nuances, pale blue and pale green, cream and reddish-browns. Opt for patterns like squares and flowers and don't worry about combining different patterns together. Avoid vivid or intense colors, such as pink, purple or black, since they come from totally opposite decor trends. Furthermore, avoid the ambiguous and abstract, futuristic patterns and limit to the classic, joyful and nature-inspired ones.
Have fun creating your new and original rustic decor, then invite your family and friends for a pleasant afternoon in a cottage-like room. Enjoy!