This year, the major decor trends all seem to say one thing: organic! From marble-inspired pieces to crystals and minerals, the wide range of home design products out there that feature organic materials is overwhelming. Our newest obsession: the botanical trend, that brings us nature-filled freshness and ultimate chicness. Here are some of the ways you can incorporate it in your home:
1. Fern in mix & match bottles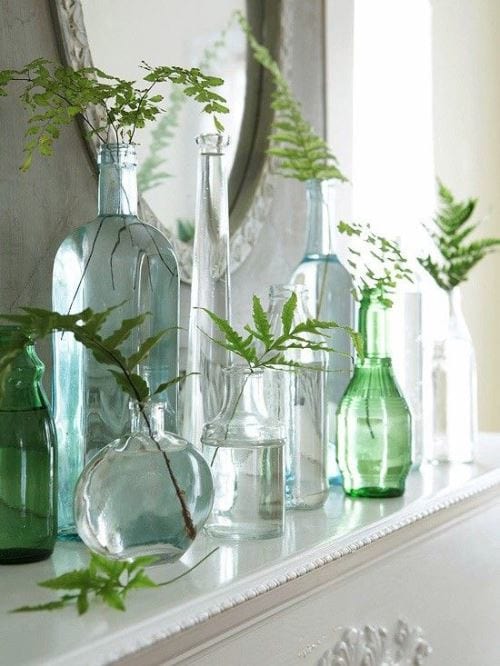 Fern is a delight to have around, especially when combined with pale green, aqua-hued and pastel blue bottles of all shapes and sizes. Create a mini collection of pretty bottles-turned-vases and add this ultra fresh element – you'll simply love the nature-filled results.
2. A cacti / succulent corner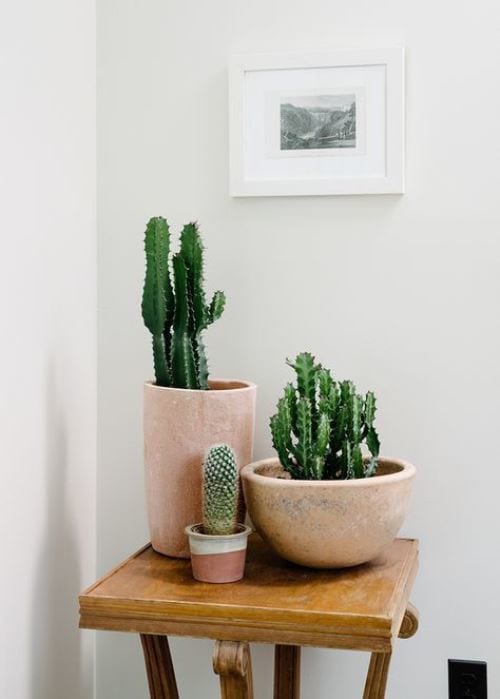 Pair pastel hues and neutral browns with succulents and cacti and dedicate a corner of your room to this gorgeous setting that will bring warmth and fill your heart with joy.
3. Large-scale wallpaper prints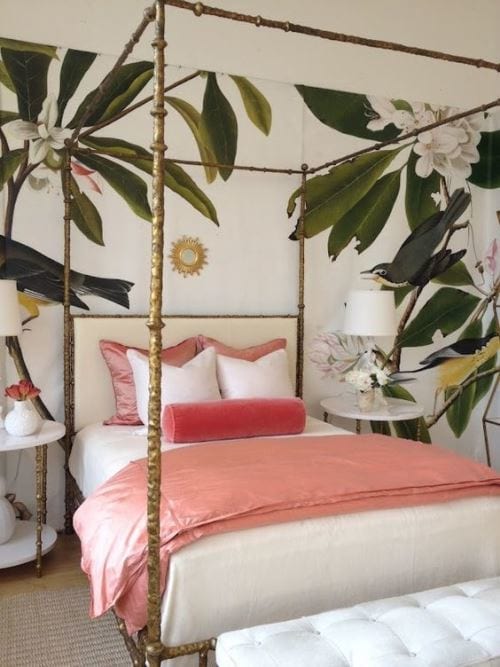 Ditch the geometric patterns and the abstract prints for a while and go green instead -by following the botanical trend and going all in on large-scale patterns featuring plants.
4. Framed dry plants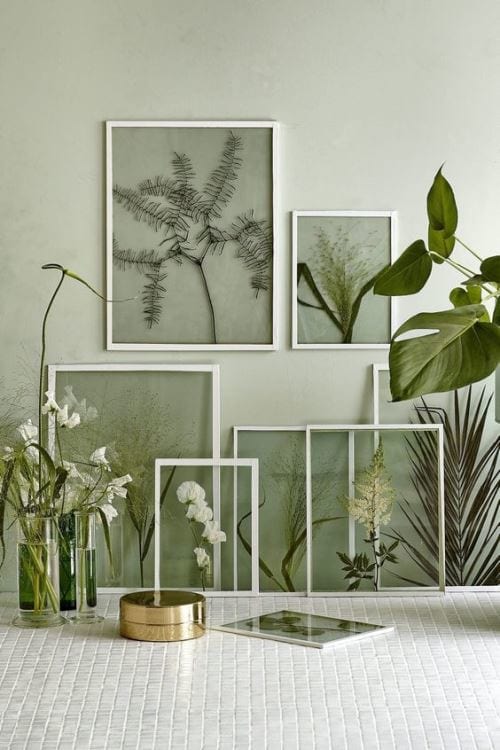 That's right, this year, framed plants are all IN and they look sensational – just check out this gorgeous and inexpensive wall art collection featuring nothing else but greenery.
5. Vintage botanical textbooks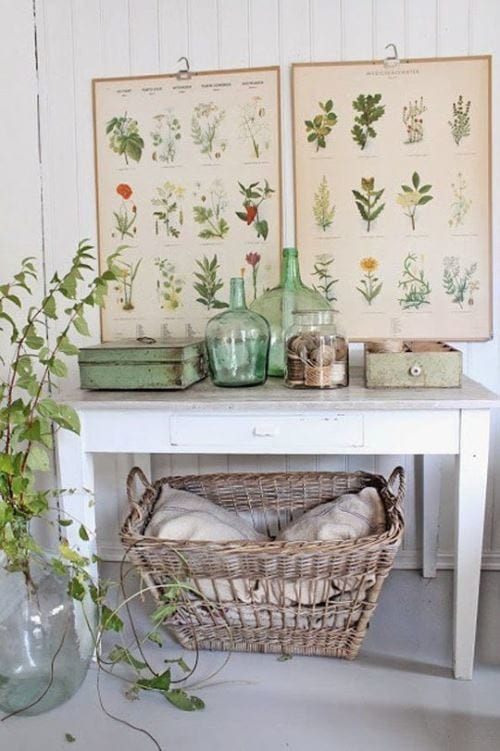 Let the botanical trend guide you towards your grandma's old books – you might just find some invaluable treasures there… like these whimsical vintage textbooks depicting a gorgeous array of plants.

Here is a collection of places you can buy bitcoin online right now.