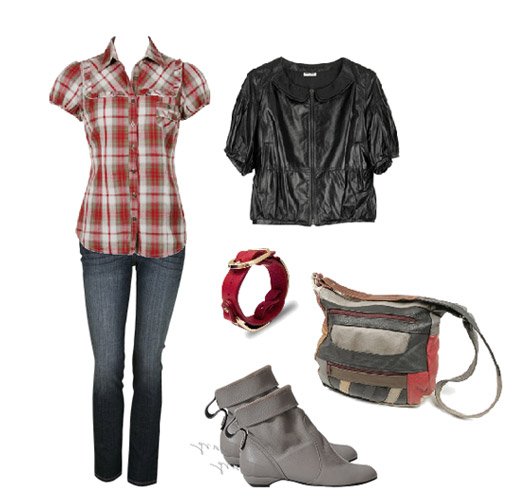 When you think "plaid shirt", you think flats, casual jacket and jeans, right? Right!
But how about plaid shirt, lady-like cardigan, peep-toes, pencil skirt and romantic details (pearls, bows & co)?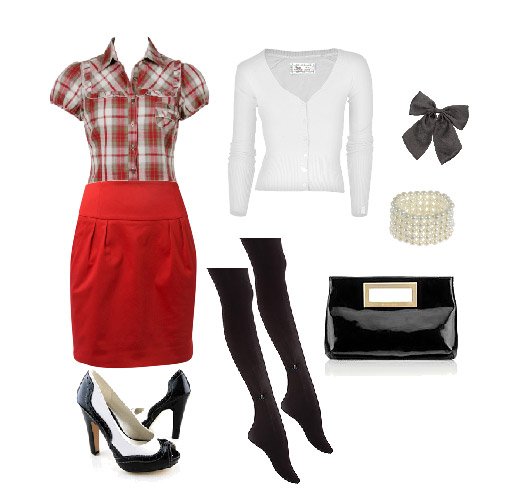 The plaid shirt is very versatile, all you need is to wear it with the "matching" casual or classy attitude!