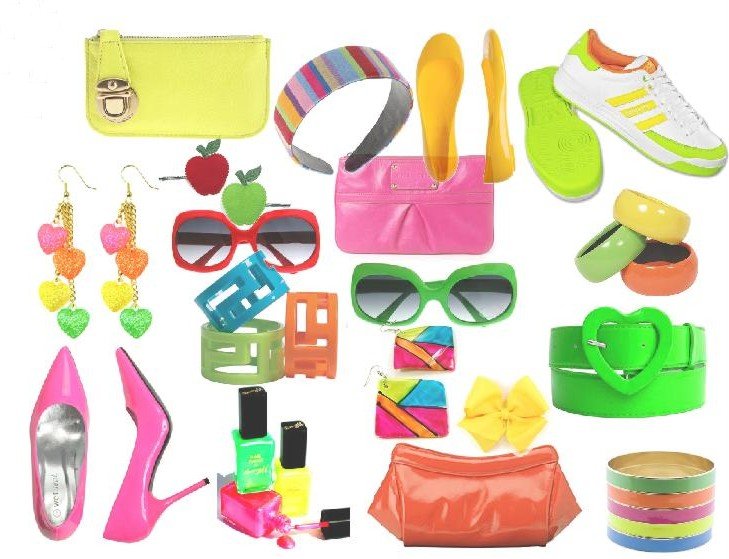 Neon was IN last spring, and it seems that it isn't OUT just yet. Prepare yourself for a vibrantly colored 2009 spring with neon colors! And in order to do so, you need a basic set of rules:
1. DON'T match neon with neon. DO match neon colors with black, white, deep green and dark purple. Neutral tones are another perfect match!
2. DO wear opaque black tights with neon. DON'T wear any extra shiny textures, glitter or sparkle.
3. DO keep your neon to a minimum. DON'T look like the Christmas tree.
4. DO place the neon item on your best body part – it will attract all eyes! DON'T place neon over your thickest parts (bust, hips).
5. DO buy a funky neon clutch or neon shoes. DON'T wear them at the same time.
Enjoy the neon trend!