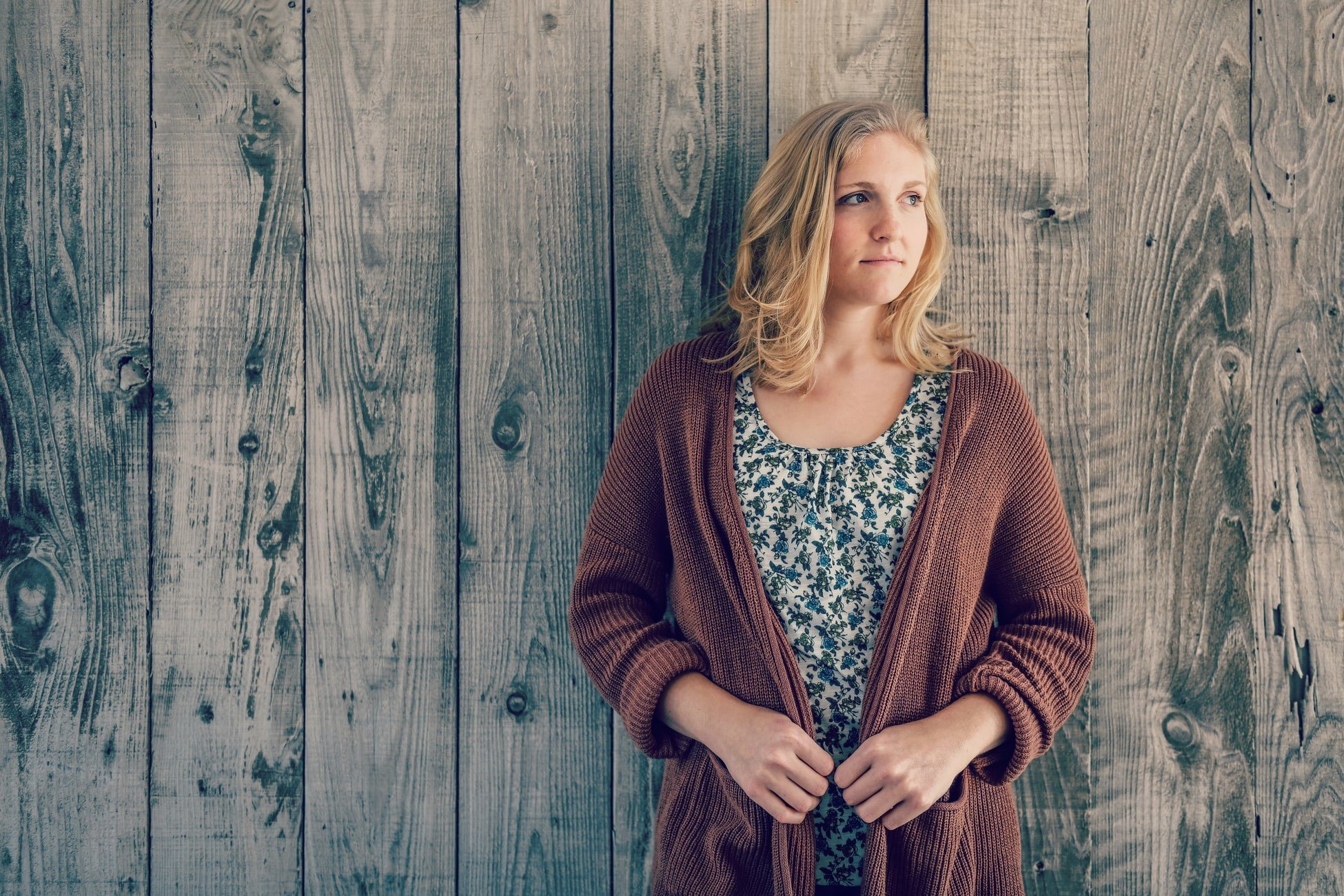 Building your winter capsule wardrobe means bringing together pieces that will effortlessly create warm and cozy ensembles. The need for additional coverage, however, should not keep you from staying on-trend and enjoying all of your year-round favorites. Available in countless varieties and styles, the most versatile and trustworthy fashion item for every cold-weather wardrobe is the sweater.
While some looks and trends fade, a sweater will always be a must-have. In fact, there are many serene sweater styles that have been making their way onto Insta feeds and runways. Also trending in magazines and on the shelves of affordable clothing boutique, these seven easy-to-pair styles feature reliable materials and eye-catching cuts, while providing comfort and warmth at the same time.
The Classic Cable Knit Sweater
A timeless style that will forever remain in the front of every fashionista's closet is a cable knit sweater. This is partially due to the fact that they are so comfortable and practical, and they appeal to nearly every fashion preference. Whether you opt for a classy and modest look that suits your business attire or you prefer a bohemian-inspired option to wear around the house, there's a cable knit sweater for everyone.
A popular style this season is a cropped cable knit sweater in gray, black, or white. The cropped cut looks amazing with a pair of high-waisted jeans or even a simple pair of leggings. The basic, solid color means your outfit can be dressed up with a necklace and earrings, or it can be a casual, cute look you complete with a pair of sneakers.
Polo Sweaters
Polo sweaters are preppy and classic, and their crisp neckline gives every outfit a put-together look. But the season's hottest colors (including bright orange, red, and yellow) are putting a fun twist on this traditional style. As an added bonus, you can enjoy these warm hues well into the cool spring months!
Polo sweaters are versatile. Wear yours on its own with a pair of jeans as you run errands or meet with friends for lunch. The open, v-neck collar will make you feel laid-back. This sweater can also be layered over a white button-up shirt to elevate your ensemble for the workday. Complete the outfit with some black or gray trouser pants and heels.
Turtleneck Sweaters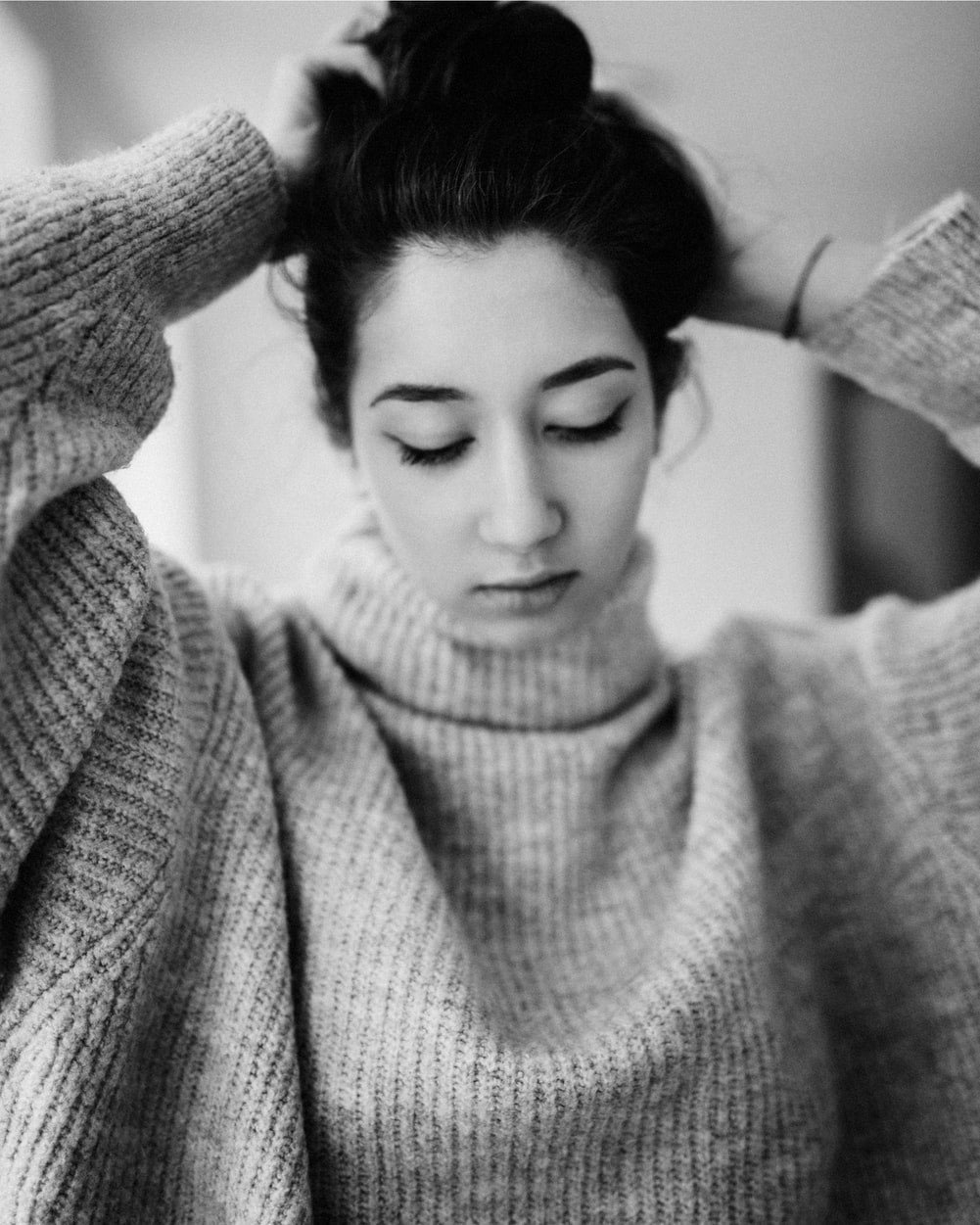 Versatile turtleneck sweaters are warm and sleek staples everyone should have in their closet. Bring some color into your winter wardrobe with turtlenecks in blush pink, purple, and blue. Wear yours layered over a printed button-up shirt or under a poncho. The possibilities are endless.
Find a turtleneck sweater with a more relaxed and open collar for a modern look. Tuck the top into some distressed jeans, add some small stud earrings, and pull your hair into a top bun to complete this everyday go-to look. A fitted turtleneck sweater, a pencil skirt, and a minimalist jacket come together to create a utilitarian, business casual vibes.
Sophisticated Sweater Dresses
Nothing says serene sophistication like a monochrome sweater dress. Whether you opt for a fitted ribbed sweater dress to wear to the office or a comfy, oversized option to wear during a relaxing evening in, this style is perfect for every taste.
Great for holiday parties or special occasions, sweater dress outfits can appear more formal once you add some dark tights and heeled, knee-high boots. Alternatively, stay cozy as you head out for a day of ice skating or shopping when you add leggings and booties. Layer your look and bring it all together with a chunky knit scarf and long jacket.
Oversized Sweaters with Leggings
There's something wonderful about being able to snuggle up for some hot chocolate in an oversized sweater during the winter months. Adding extra room for layering, as well as being very stylish on their own, oversized sweaters are wonderful for individuals of all shapes and sizes. Have some fun with this style, and grab a sweater in a trendy print, such as leopard, stars, or polka dots.
Loose-fitting, chunky-knit sweaters are adorable with leggings, slouch socks, booties or sneakers, and a blanket scarf. If you have a shorter and boxier sweater, add a belt to bring in your waist and avoid losing your shape in all of that fabric.
A Sweater Vest with a Complimentary Blouse
From buttoned options to pullovers, sweater vests aren't just for school children anymore. In recent years, these vests have been making a huge comeback, partially due to the countless ways that they can be styled.
Pull together a great ensemble when you layer a nice mock-neck blouse under a long sweater vest. Pair these tops with dark-wash skinny jeans. Opt for a cable-knit sweater vest and silk blouse with a flowy maxi skirt for an office-chic look. The blouse provides the formality, while the sweater vest provides warmth, comfort, and a cohesive ensemble.
A Cardigan Sweater with a Dress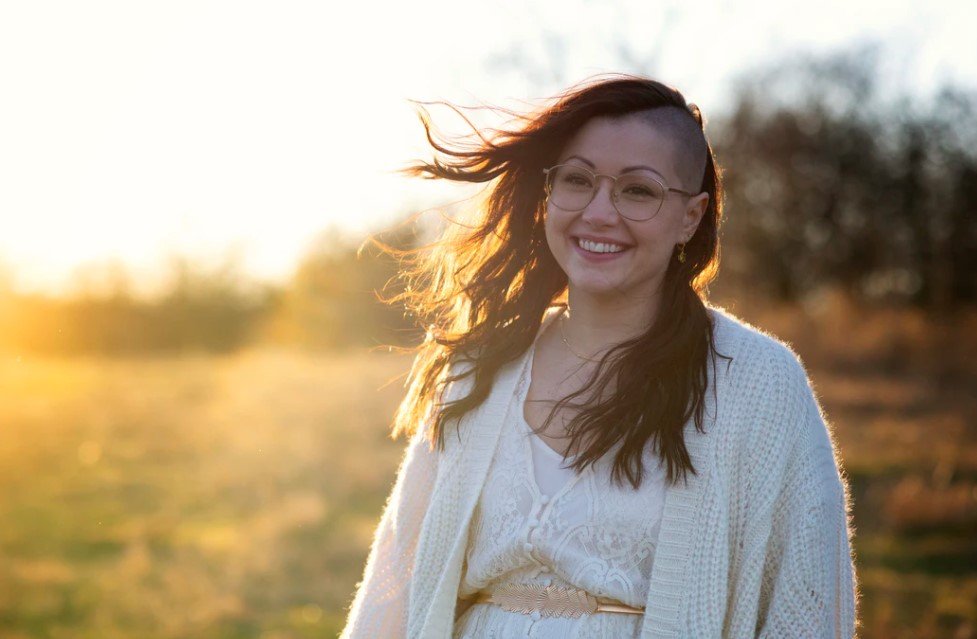 Cardigan sweaters are wonderful because they allow us to enjoy our summer staples all year long. A thick cardigan paired with a casual black dress or skater dress and tights will keep you warm and cute. Perfect for date night, a holiday party, or a casual work day, the dress and cardigan look is one that you can always rely on.
If you're looking for capsule wardrobe must-haves, get a cardigan sweater in a neutral color that will go with a variety of dresses. Also, consider the length. A longer cardigan with a slightly oversized fit will have a hem that closely matches your dress's hem.
Sweaters Are Here to Stay
From turtleneck sweaters and sweater dresses to polo and cardigan sweaters, these pieces easily pair with countless staples already found in your wardrobe. Whether you're looking for an outfit for a special occasion or a simple lunch date, there is a sweater style for everyone out there. Styled up or styled down, sweaters are the wintertime go-to everyone needs. Let us know in the comments below how you create your sweater outfits.
Author Bio: Tess DiNapoli is an artist, freelance writer, and content strategist. She has a passion for yoga and often writes about health and wellness, but she also enjoys covering the fashion industry and world of fitness.