The Y2K era was a time of bold fashion statements, vibrant colors, and unforgettable trends. As we dive into the world of Y2K inspired outfits, we'll explore the various styles that defined this iconic period and how you can incorporate them into your wardrobe today. From Y2K summer outfits to grunge Y2K style, there's something for everyone in this nostalgic fashion revival.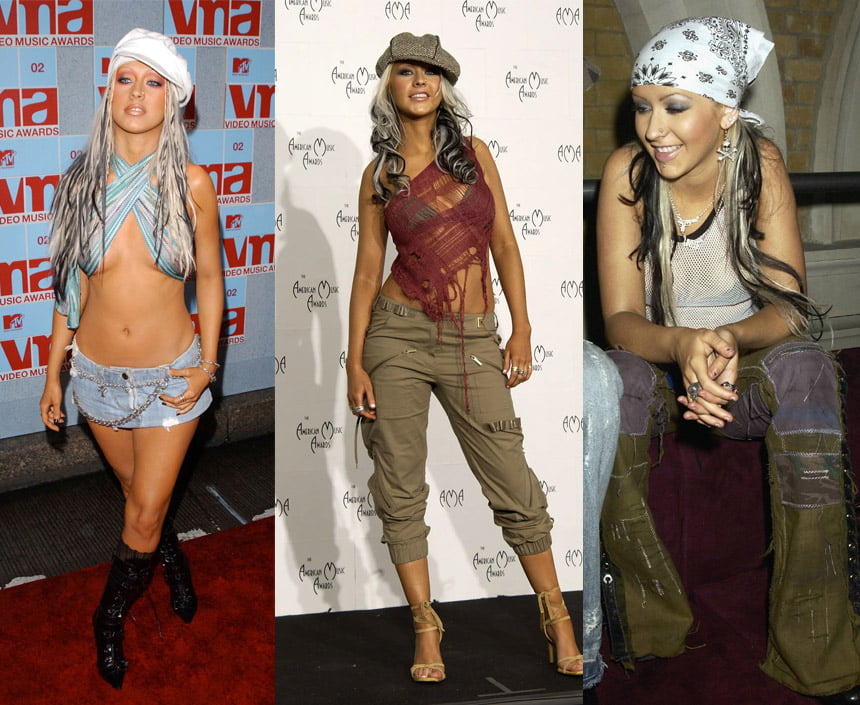 Y2K Style: A Brief Overview
The Y2K style was all about experimentation and breaking the rules. Fashion Y2K was characterized by a mix of futuristic and retro elements, with influences from the '90s and early 2000s. Key trends included low-rise jeans, crop tops, platform shoes, and bold prints. Women's Y2K fashion was all about showing off your personality and having fun with your wardrobe.
Y2K Inspired Summer Outfits: Fun in the Sun
When it comes to Y2K summer clothes, think bright colors, bold patterns, and playful silhouettes. Some popular summer Y2K outfits include:
Halter tops and low-rise jeans: This classic Y2K combo is perfect for a casual day out. Pair it with platform sandals and a mini shoulder bag for a complete look.
Y2K style dress: Slip dresses and spaghetti strap dresses were all the rage during this era. Choose a dress with a fun print or vibrant color to make a statement.
Y2K festival outfits: For a more daring look, try a mesh top with a colorful bralette underneath, paired with cargo pants or a denim skirt. Add some chunky sneakers and a bucket hat to complete your festival-ready ensemble.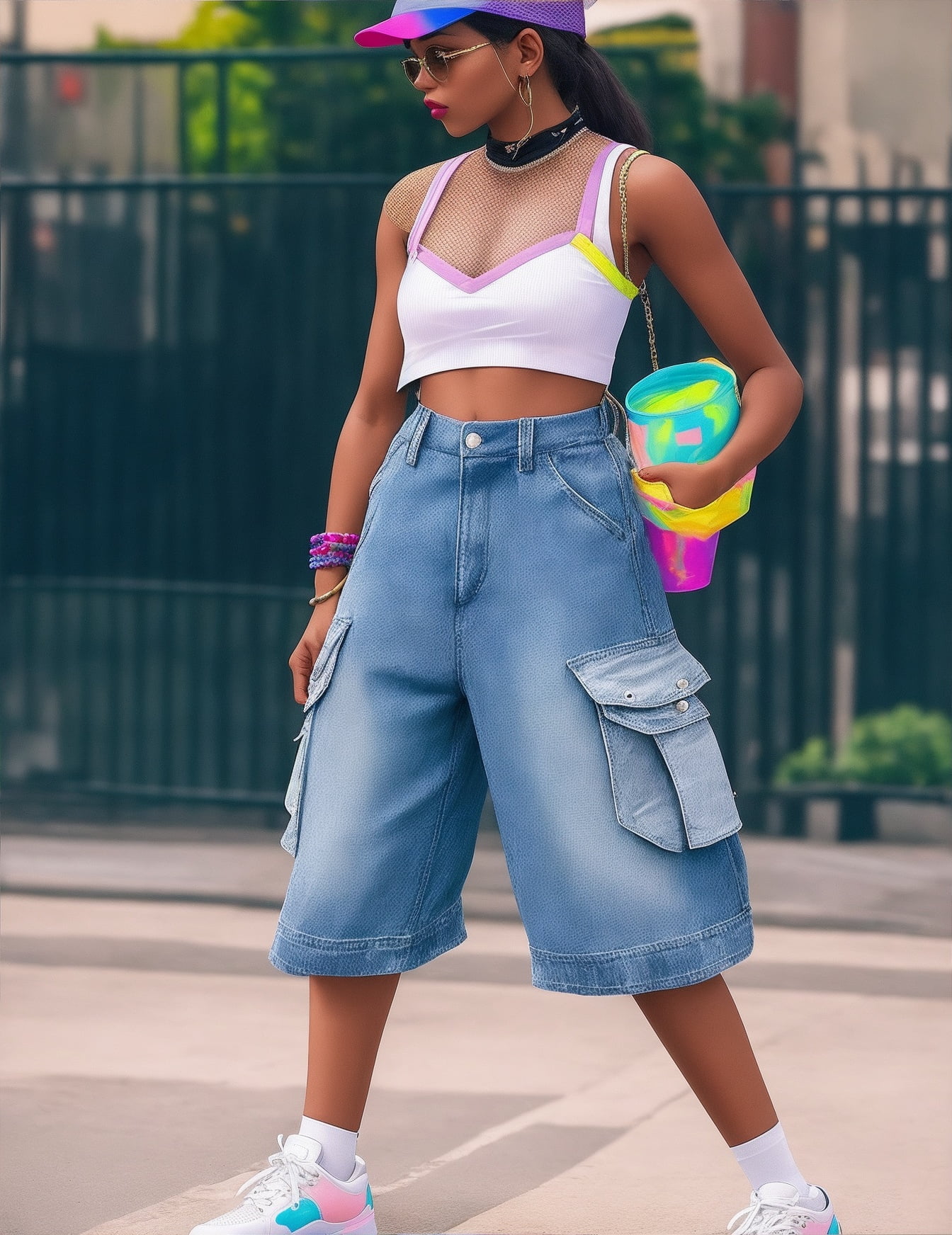 Modest Y2K Outfits: Keeping it Classy
If you prefer a more modest approach to Y2K fashion, there are plenty of options for you as well. Some ideas for modest Y2K outfits include:
Y2K style outfits with high-waisted pants: Swap out the low-rise jeans for a pair of high-waisted pants or a midi skirt. Pair it with a tucked-in blouse or a cropped cardigan for a chic and modest look.
Y2K jean outfit: Opt for a denim-on-denim look by pairing a denim jacket with jeans or a denim skirt. Add a simple white tee and some sneakers for a casual yet stylish outfit.
Y2K spring outfits: Embrace the season with pastel colors and lightweight fabrics. Try a midi dress with a cardigan or a blouse with a knee-length skirt for a modest and fashionable Y2K-inspired look.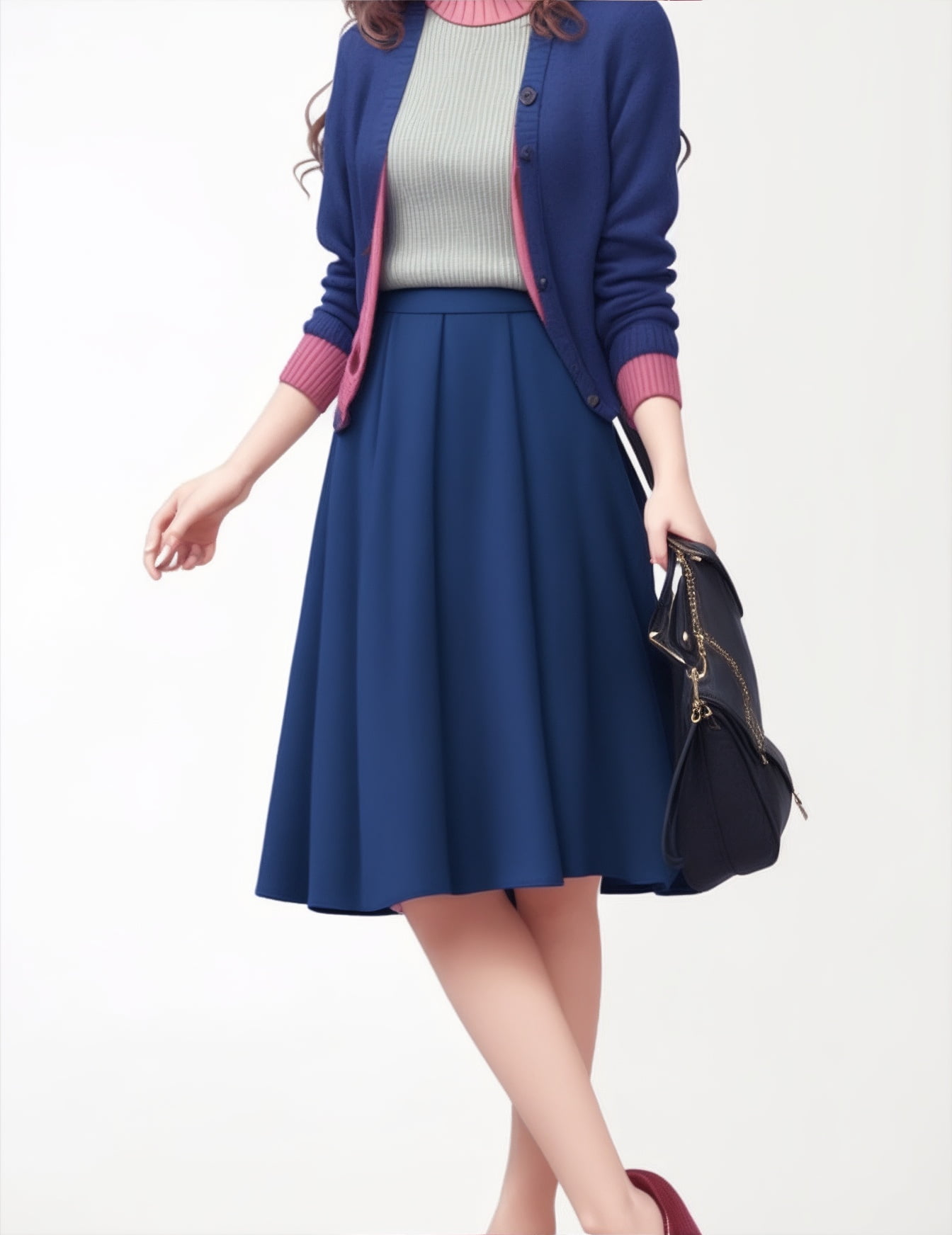 Grunge Y2K Style: Edgy and Cool
For those who love the darker side of fashion, grunge Y2K style is the way to go. Some ideas for grunge Y2K outfits include:
Y2K black outfits: Embrace the all-black aesthetic with a black slip dress, black combat boots, and a black choker. Add a black leather jacket for an extra touch of edginess.
Y2K street fashion: Combine elements of streetwear and grunge with oversized hoodies, cargo pants, and chunky sneakers. Accessorize with a beanie or a chain belt for added flair.
Y2K concert outfit: Channel your inner rockstar with a band tee, distressed jeans, and a studded belt. Complete the look with a pair of black boots and a leather jacket.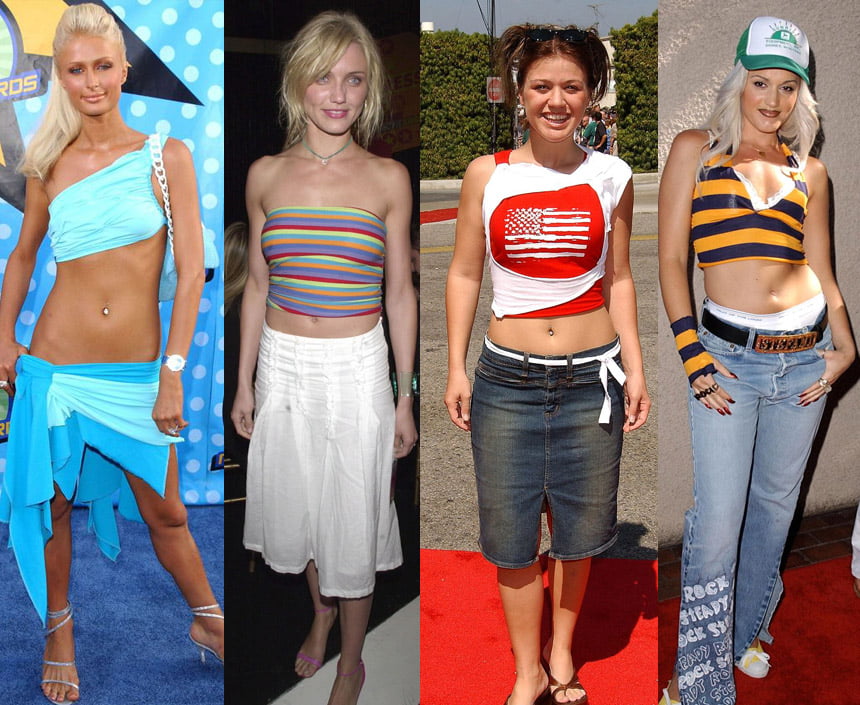 Y2K Clothes Shop: Where to Find Your Perfect Outfit
Finding Y2K inspired clothing doesn't have to break the bank. There are plenty of options for Y2K clothes cheap, both online and in-store. Some places to find affordable Y2K fashion clothes include:
Thrift stores: Thrifting is a great way to find unique and affordable Y2K pieces. Keep an eye out for vintage items from the late '90s and early 2000s.
Online retailers: Websites like ASOS, PrettyLittleThing, and Nasty Gal often have Y2K-inspired collections at affordable prices.
DIY: Get creative and customize your own Y2K-inspired pieces. Try adding patches, studs, or embroidery to your clothing for a personalized touch.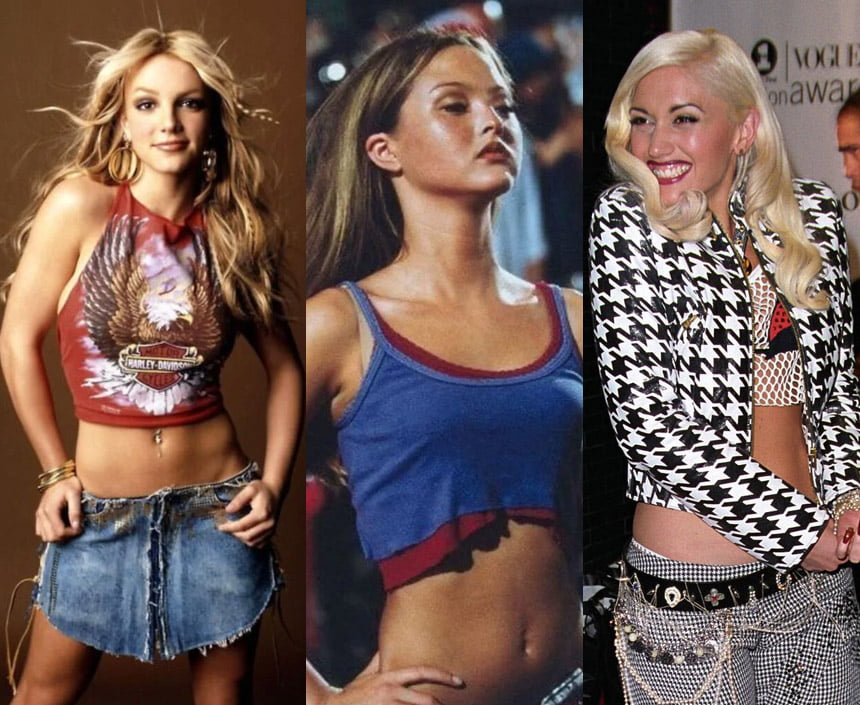 Y2K inspired outfits are a fun and nostalgic way to spice up your wardrobe. Whether you're drawn to the bright colors and bold patterns of Y2K summer outfits or the edgy vibes of grunge Y2K style, there's a Y2K look for everyone. So, why not take a trip down memory lane and embrace the fashion trends that defined the turn of the millennium?
Frequently Asked Questions
What is Y2K inspired?
Y2K inspired refers to a style or design that draws inspiration from the turn of the millennium, particularly the late 1990s and early 2000s. It encompasses the aesthetics, fashion, and cultural elements associated with that era, often characterized by futuristic, tech-driven motifs, vibrant colors, bold patterns, and a sense of optimism about the future. Y2K inspired designs may incorporate elements such as retro technology, futuristic imagery, early internet culture, and references to popular media from that time.
What is Y2K style terms?
Y2K style terms refer to the fashion and design concepts associated with the turn of the millennium, specifically the late 1990s and early 2000s. These terms describe the distinctive trends and aesthetics that were prevalent during that era. Y2K style terms often include phrases like "cyber," "futuristic," "techno," "space-age," "neon," "kitsch," "pop culture," "retro-futurism," and "Y2K fashion." These terms help capture the essence of the fashion and design trends that were popular during the Y2K era.
What do you wear to a Y2K party?
When attending a Y2K party, it's all about embracing the fashion and style trends of the late 1990s and early 2000s. Here are some ideas for what to wear to a Y2K party:
Denim: Opt for denim jackets, denim skirts, or even double denim outfits.
Bright colors: Embrace vibrant and neon colors in your clothing choices.
Crop tops and tube tops: These were popular fashion choices during the Y2K era.
Cargo pants: Baggy cargo pants with multiple pockets were a common sight.
Track suits: Sporty tracksuits in bold colors were a popular Y2K fashion trend.
Mini skirts: Short skirts with patterns or metallic finishes were trendy.
Platform shoes: Add some height to your outfit with chunky platform shoes.
Accessories: Complete your look with oversized sunglasses, colorful bracelets, chokers, and sparkly jewelry.
Remember, the Y2K style is all about being bold, fun, and embracing the fashion trends of the turn of the millennium.
Is Y2K still trending in 2023?
Yes, Y2K fashion is still trending in 2023. It is a popular style among Gen Z and younger millennials who are nostalgic for the early 2000s. Y2K fashion is characterized by its bright colors, bold patterns, and oversized silhouettes. Some of the most popular Y2K fashion trends include low-rise jeans, butterfly clips, platform shoes, and baby tees.