Glitter boots are everywhere these days – from the catwalks to the famous feet of the celebs and the trendy streets of the big cities. And in case you haven't hopped on this trend just yet, now you've got the perfect chance – since we just compiled for you a collection of sparkly beauties for under $100. Get shopping, then rock these shiny stunners!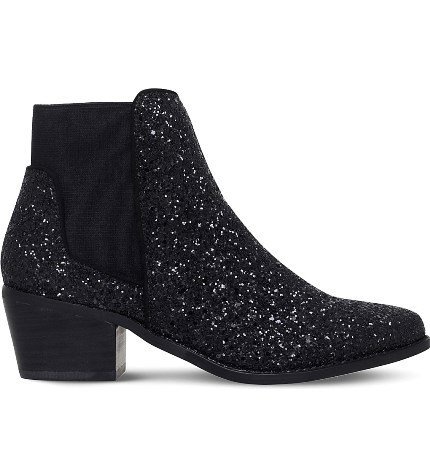 Whether you want to wear you favorite leather jacket, your favorite pair of denims or your minis, these glitter boots in black can elevate your look to truly mesmerizing levels, thanks to their utter brilliance.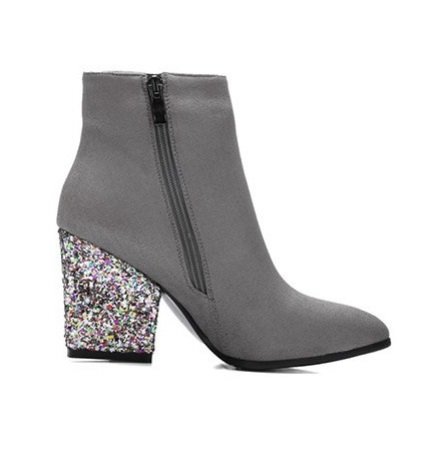 If a pair of boots completely dipped in glitter sounds a little out of your comfort zone, then how about settling for a glitter-dipped chunky heel instead?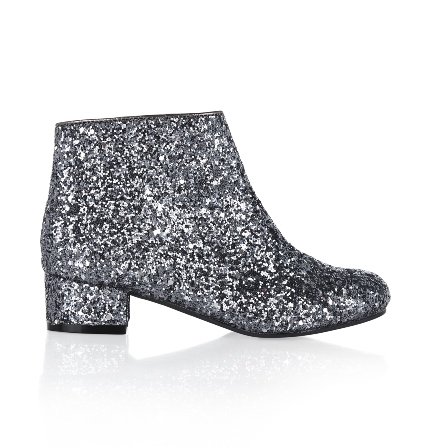 These cute glitter boots in versatile silver are simply adorable – from the low heel to their rounded design, you are sure to fall in love with them in a heartbeat.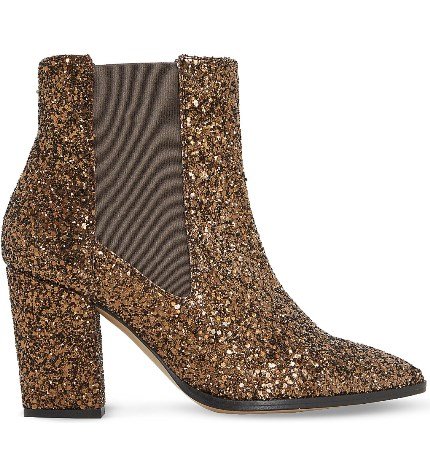 While black and silver might seem like the more obvious choices, you simply can't resist a bronzy shade – just like these next beauties on our list!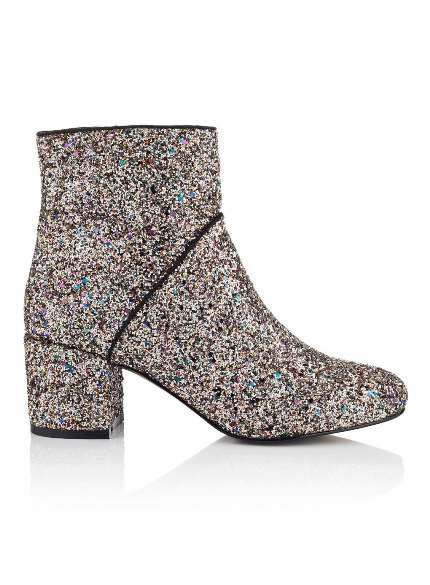 Easy to wear and impossible to ignore – this seems to be their motto! Check out these comfortable silver glitter boots with a black lining accent – a diva-worthy pair.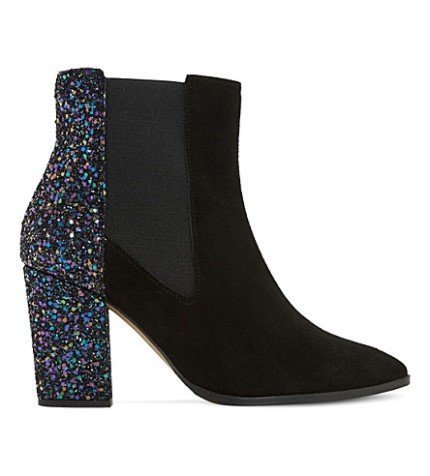 This pair of boots masters the art of compromising between classic sleek black and bedazzled allure. With their peacock colored sparkles, these beauties are meant to make a big entrance.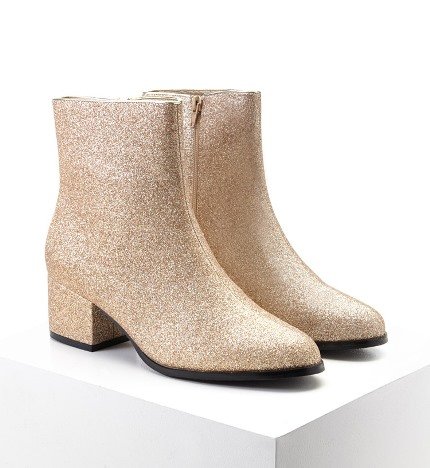 If you're a fan of lighter shades and can't say no to a little glamour, then these glitter boots were meant for you – they come in a warm gold tone, not too flashy, yet definitely not on the boring side.

Read the latest car news and check out newest photos, articles, and more from the Car and Driver Blog.