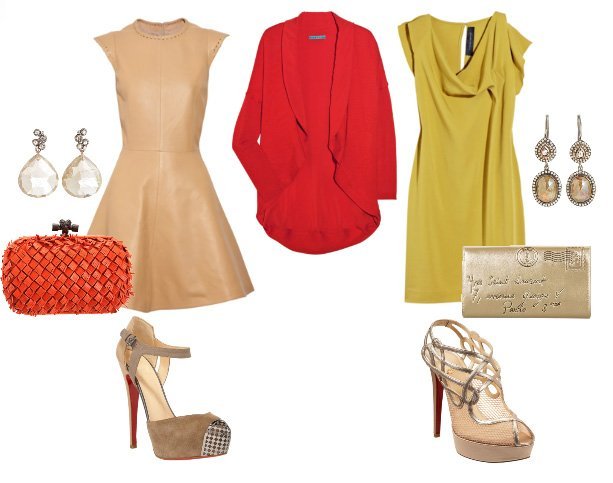 We're all excited when a fantastic, yet too pricey item goes on a considerable sale, so we bring you… Fabulous Find of the Week: Alice + Olivia Shawn cotton and cashmere-blend shrug-cardigan, Original price $375 Now $187.50!
HOW TO WEAR IT:
1. Since it comes in an intense red hue, opt for softer tones, such as neutral beiges or for equally poppy ones like hot mustards for a true color statement.
2. Must pick heels for such an elegant cardigan, some dainty earrings and matchy clutches to complete your ready-to-go urban look that can take you from day to night in style!