The holidays are knocking on your door with their arsenal of festivities, gatherings and parties – so a little shopping is definitely in order. What to wear on New Year's Eve, you ask? From the can't-go-wrong LBD to the sleekest dress out there, we've compiled a list of the hottest styles of the moment.
The Blazer Dress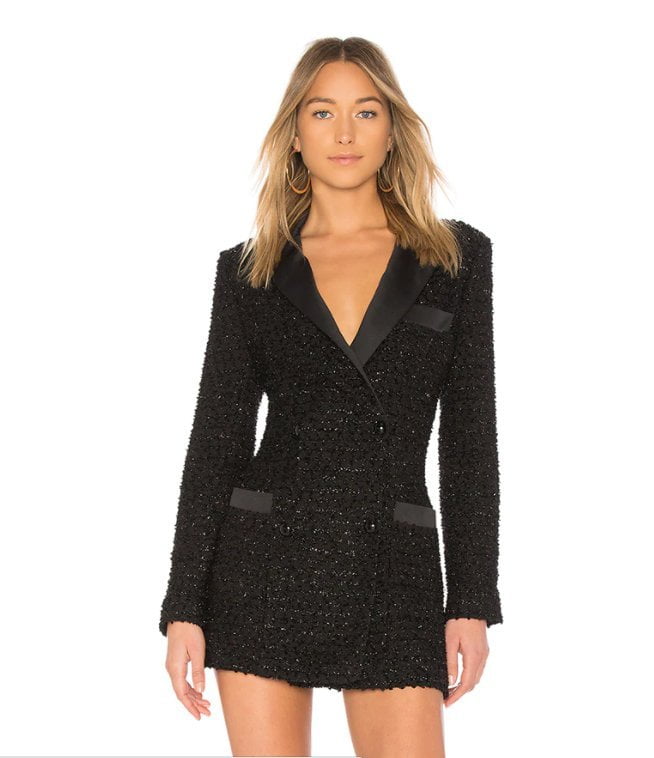 The blazer dress has been popping in our trend alerts for quite a while now, but every time it shows up in different designs and silhouettes. This year, this versatile piece has made a shiny comeback, rocking a modern style for untraditional and less formal outings. If you'd love to wear a blazer dress for your New Year's Eve celebration, choose one that says 'sophisticated, but ready to party'.
2. Silk Slip Dress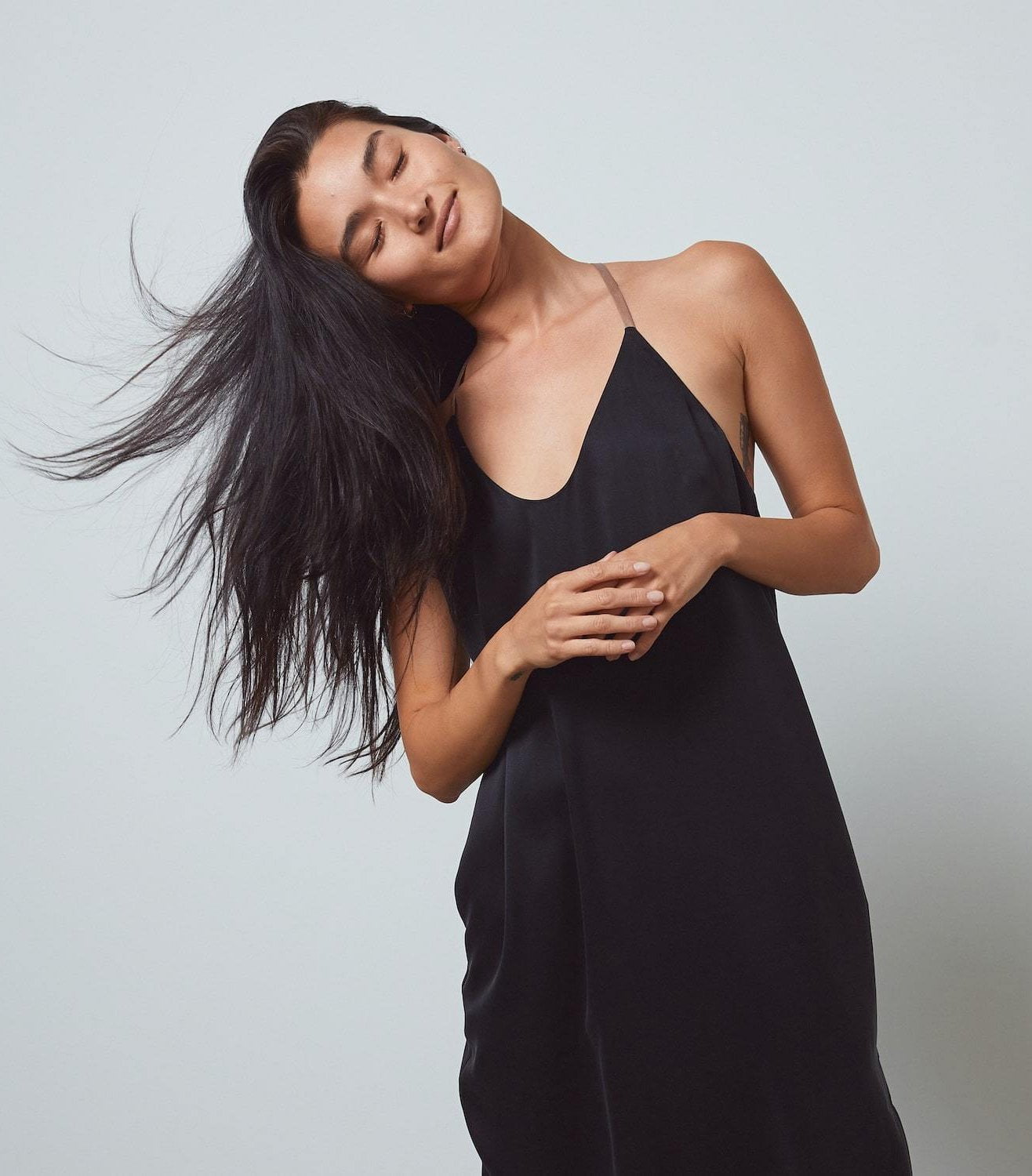 You don't often hear comfortable and sexy in the same sentence, but the slip dress effortlessly combines sex appeal with comfort in total harmony. Its timeless style and simplicity make this frock the perfect piece to pair up with almost anything in your wardrobe for a classy, but modern look. For a special night like New Year's Eve, choose a classic silky piece that you can accessorize and dress up for the occasion.
Shop the Lunya silk slip dress
3. Long Sleeve Dress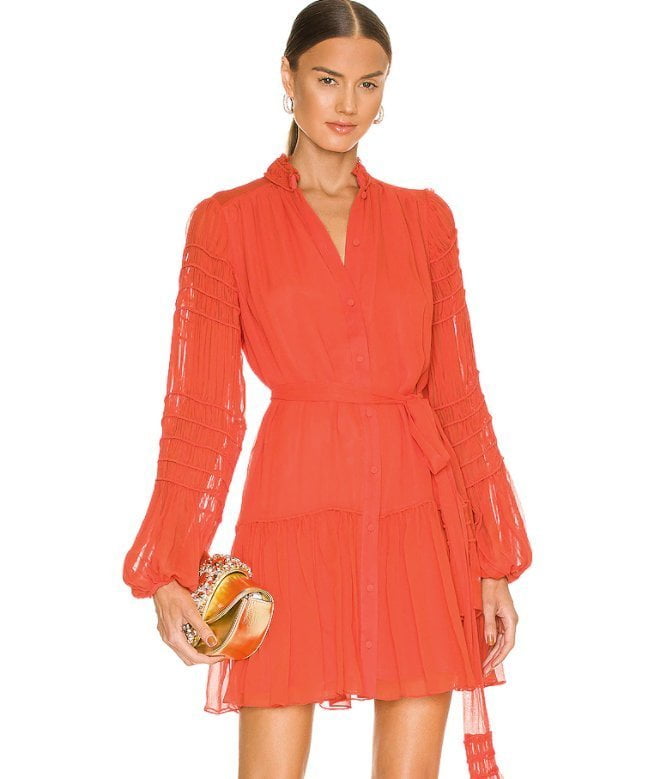 The long sleeve dress has been a symbol of elegance for a long time, but this doesn't mean that you can only wear this style at fancy outings. This piece has been reinterpreted many times in the past years, from casual and sporty to glamourous and luxurious. Instead of going for the safe little black dress, choose a long sleeve frock that comes in a vibrant color and in a flattering silhouette. Besides turning heads, this little number will help you create a polished and put-together look, perfect for the big night.
4. Upgraded T-Shirt Dress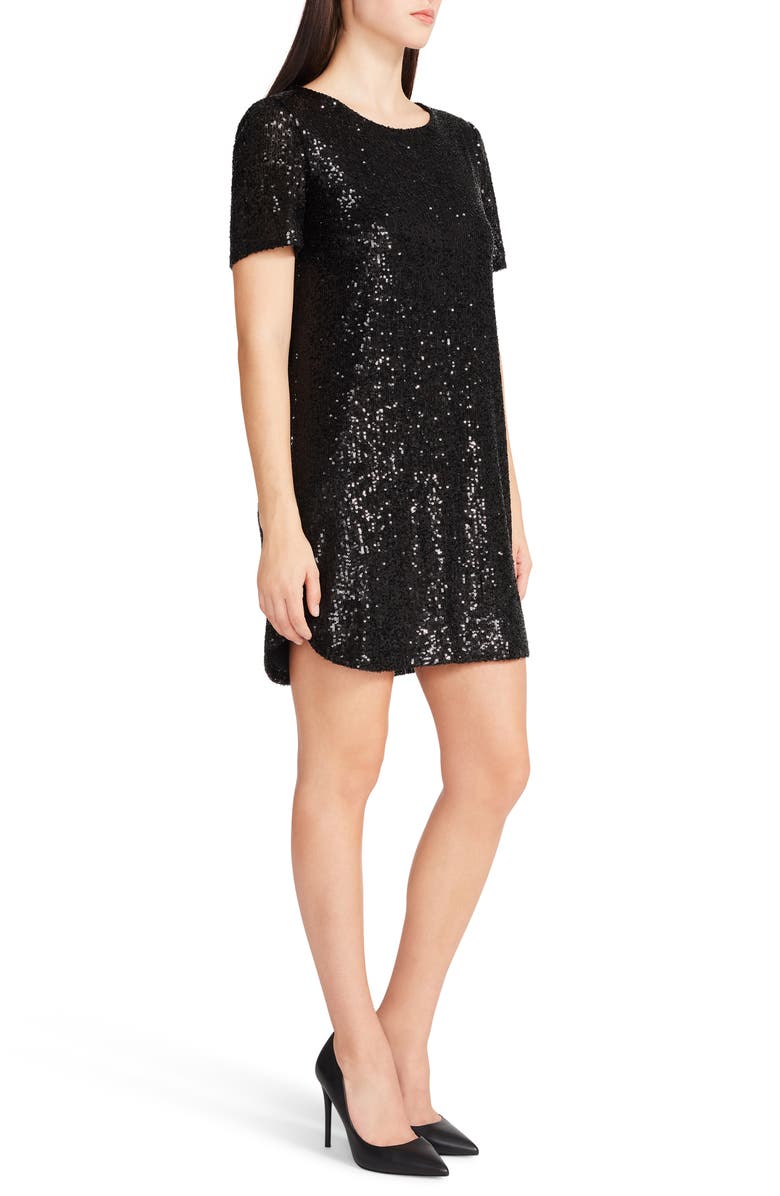 The T-shirt dress has been a staple in most fashionable girls' wardrobes for many seasons, but who would ever think to wear this style at a New Year's party? Well, we spotted the upgraded version of the classic T-shirt dress and it's perfect for a fun end-of-the-year celebration. Besides, sequins can easily add a touch of glam to any ensemble.
5. Cut-Out Dress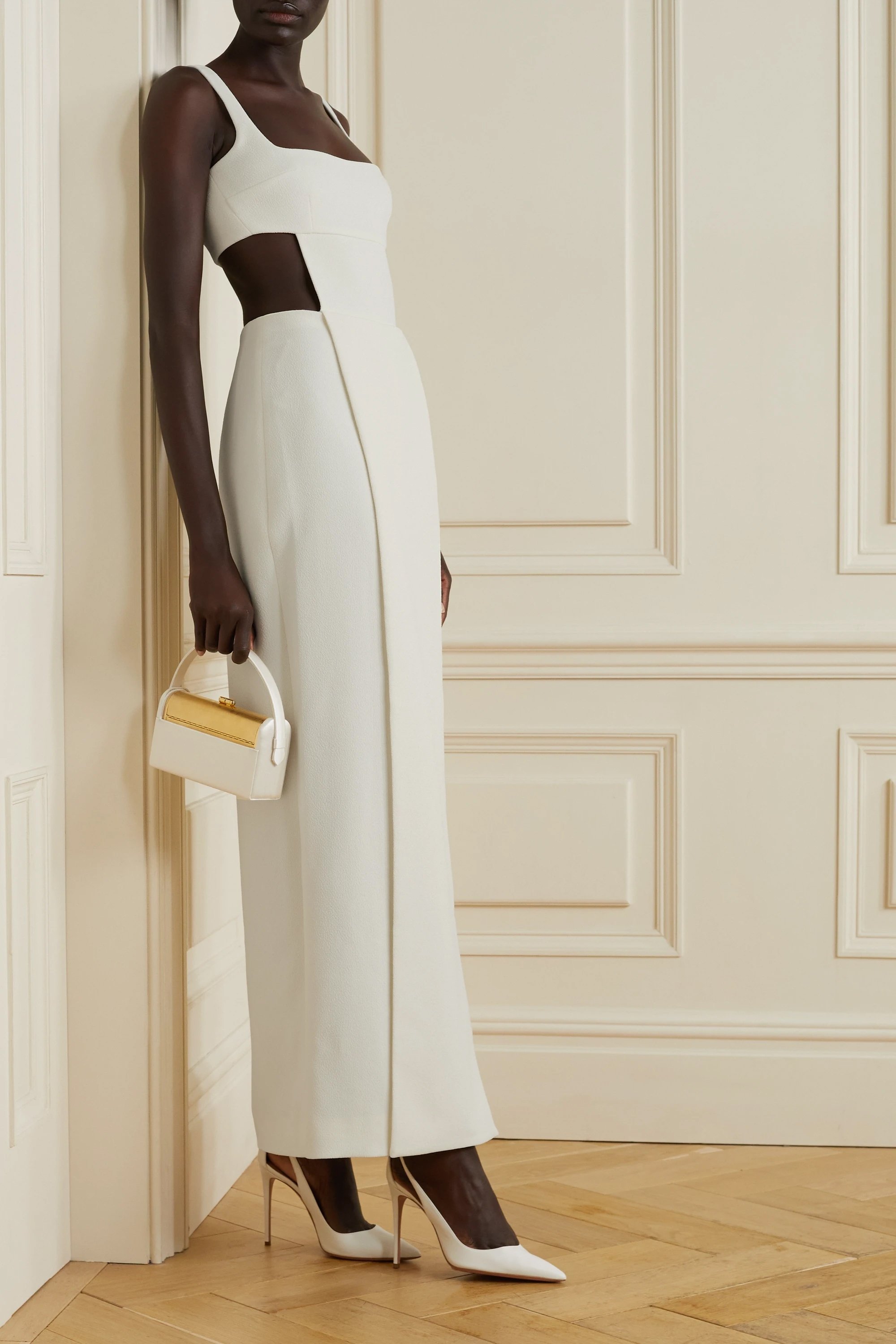 The cut-out dress received mixed reviews when it first made its way into clothing stores, but these days, this style is worn by confident women of all ages. But be careful when choosing a cut-out dress. If your plans include going to a nice restaurant or a fancy party, choose a dress that comes in a classic color and that features subtle cut-outs.
6. Maxi Dress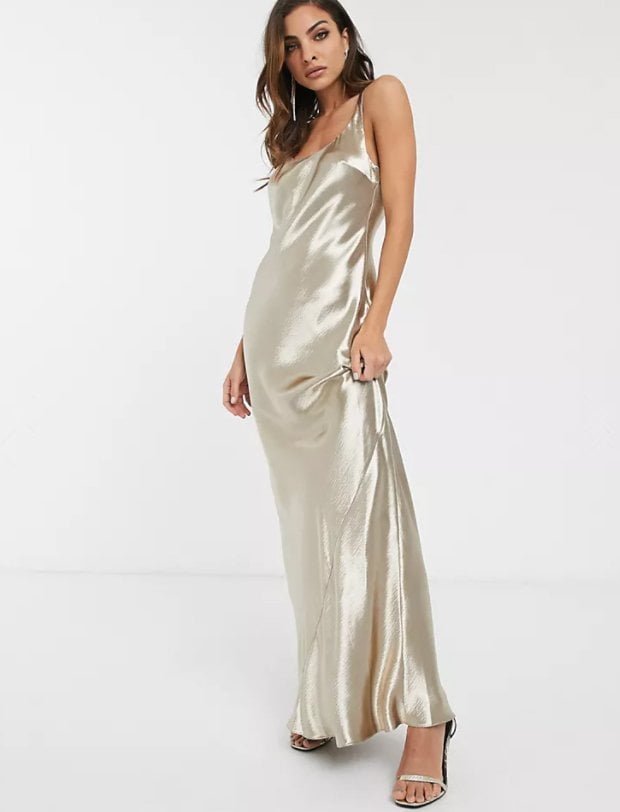 From summer to winter, the maxi dress will always be a big part of any fashionista's wardrobe, but it's important that you choose the right style for each occasion.  For example, if you were to be invited to a beach wedding, opting for a floral print maxi dress would be the right choice. But if you want to look effortlessly elegant at a New Year's party, choose this smooth and lustrous satin dress, that lends a touch of romance to an elegant piece.