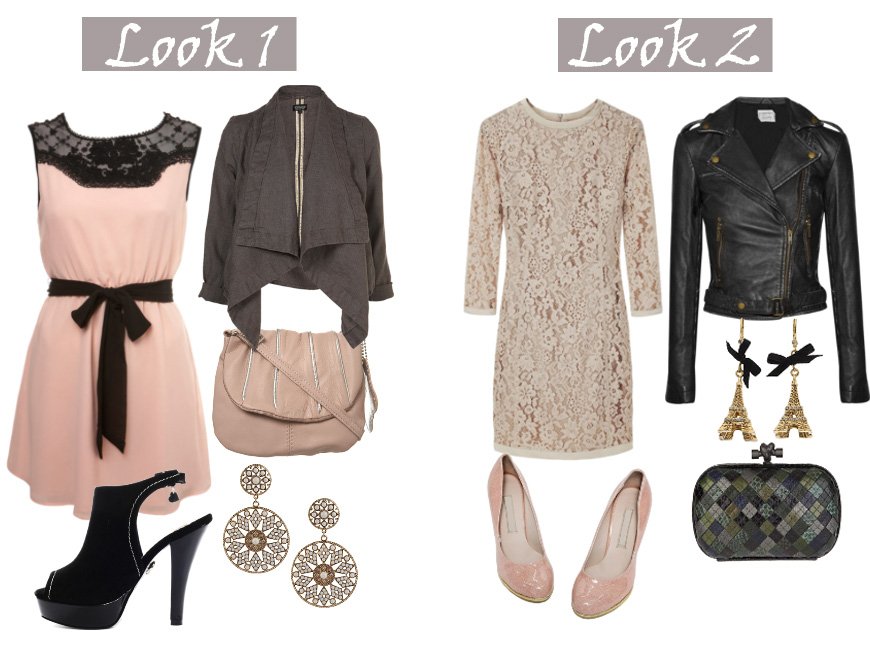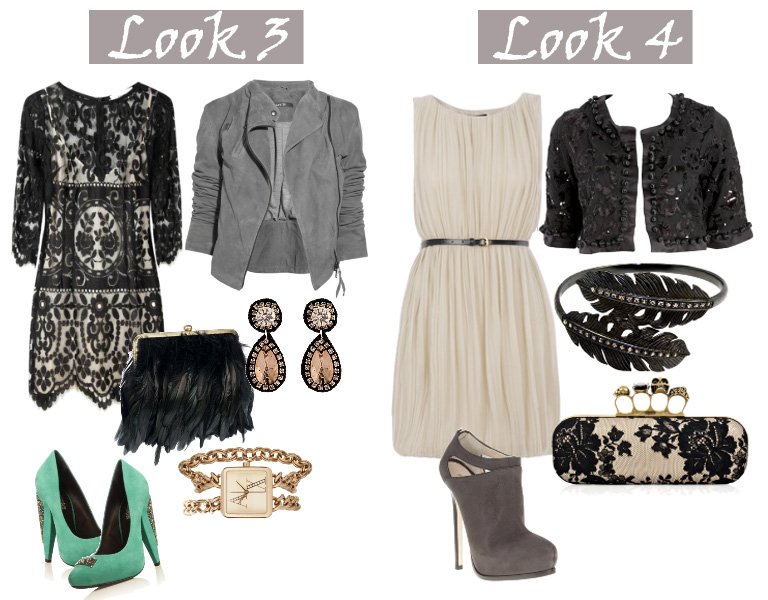 First dates can be a little awkward, but the right outfit can definitely make you feel more comfortable and at ease. When it comes to 'what to wear' on first dates, the question is always the same: how to look stylish, put together, yet not under-dressed or over-dressed?
Step 1: Start with a dress. Jeans and a top may fall in the first category, so a dress is the obvious first choice. Pick the style that you love most: whether it's made of lace, chiffon or cotton.
Step 2: Continue building your look with a jacket that follows a slightly different aesthetic. Mixing tough with feminine details will make you look interesting, appealing and slightly mysterious.
Step 3: Complete the look with a clutch and just the right amount of jewelry – one or 2 statement pieces do the job.
Put your heels on and enjoy your first date!
[poll id="35″]